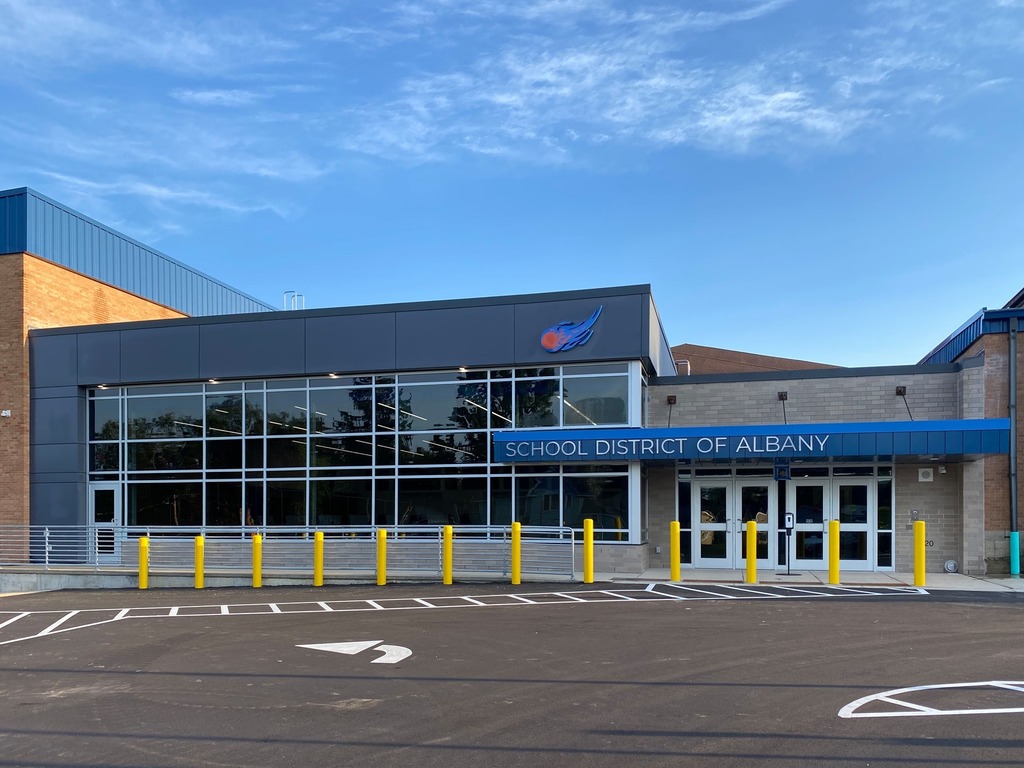 Doing some bright experimentation in 4k!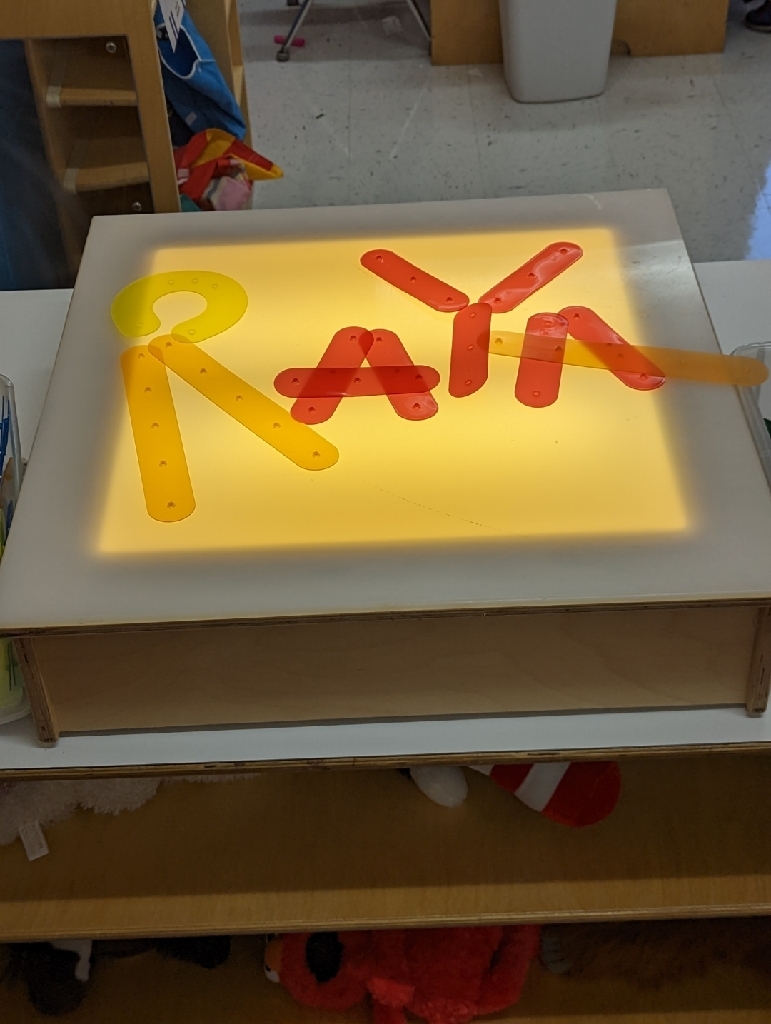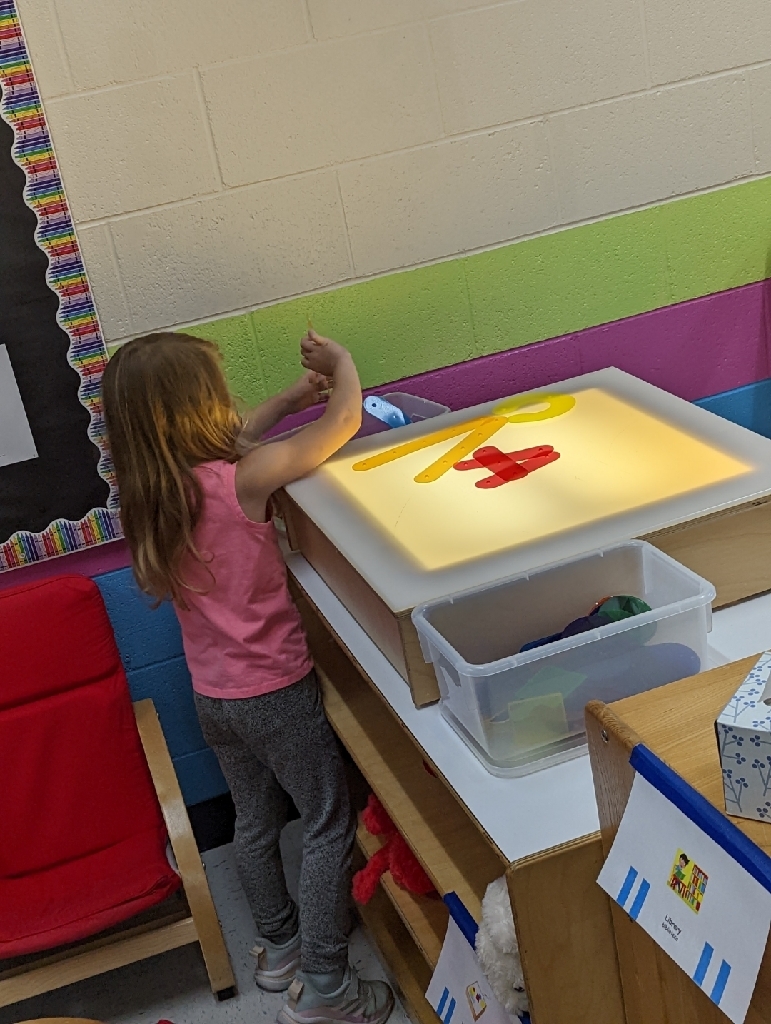 A great day for some 8th grade science students to collect insects and leaves!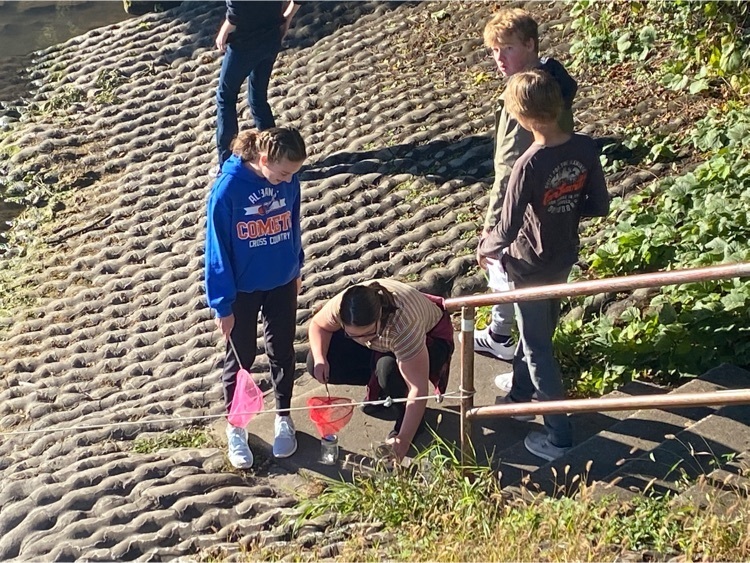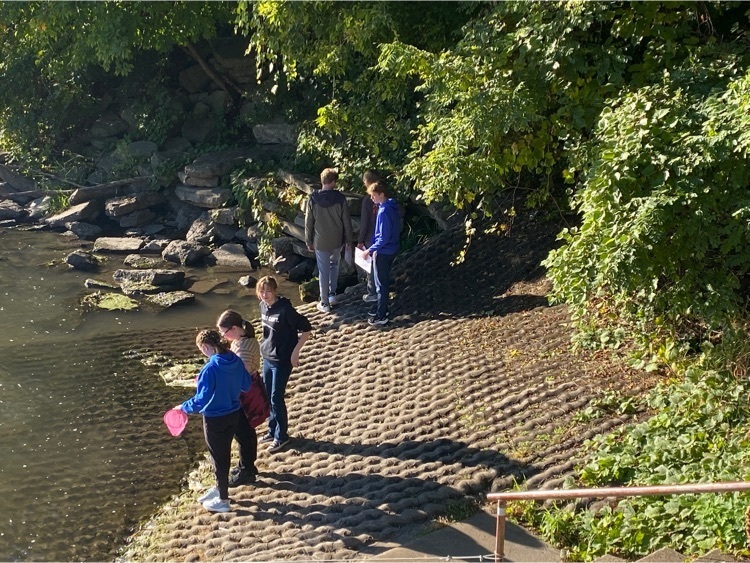 Congrats to the Boys CC team on their 1st place finish and the Girls CC team on their 3rd place finish at the Fennimore Golden Eagle Relays. Go Comets!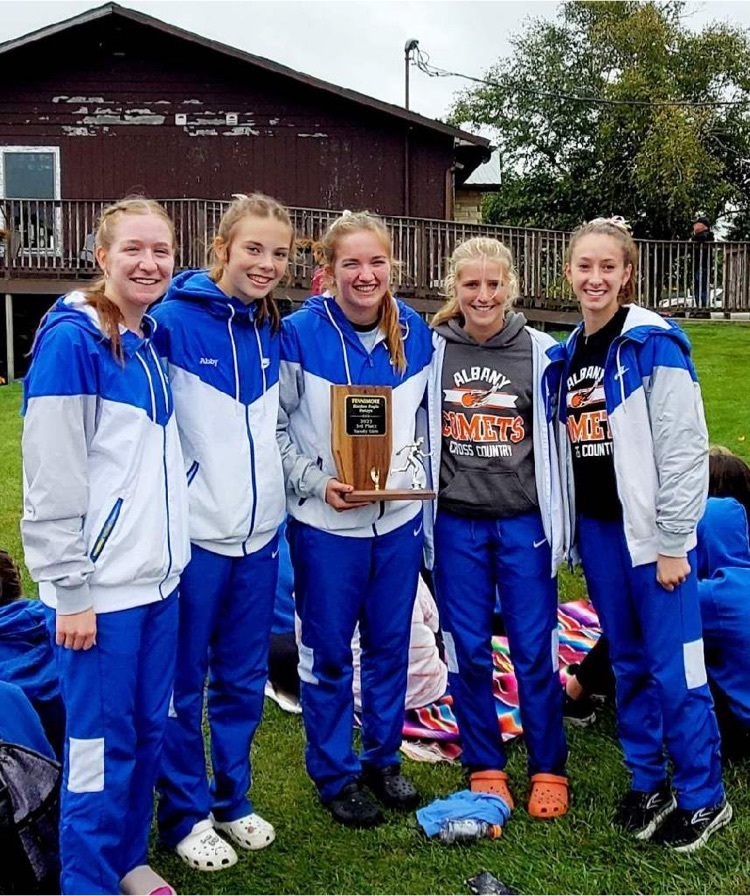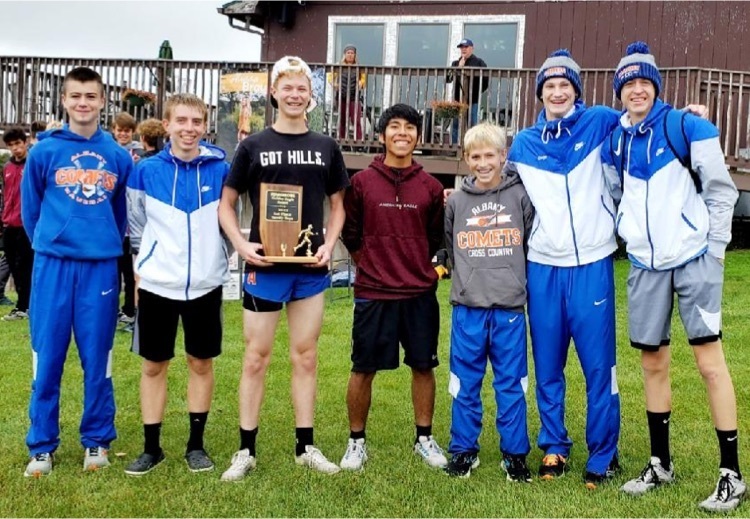 The first grade classes went on a Fall scavenger hunt today!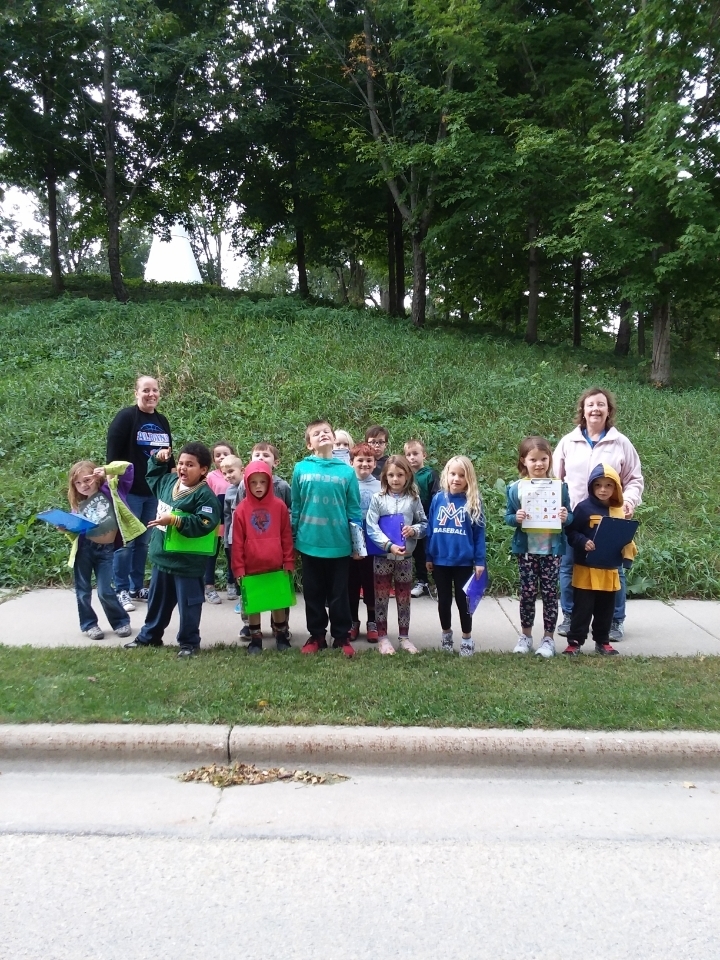 4K can BEARLY contain our excitement for learning!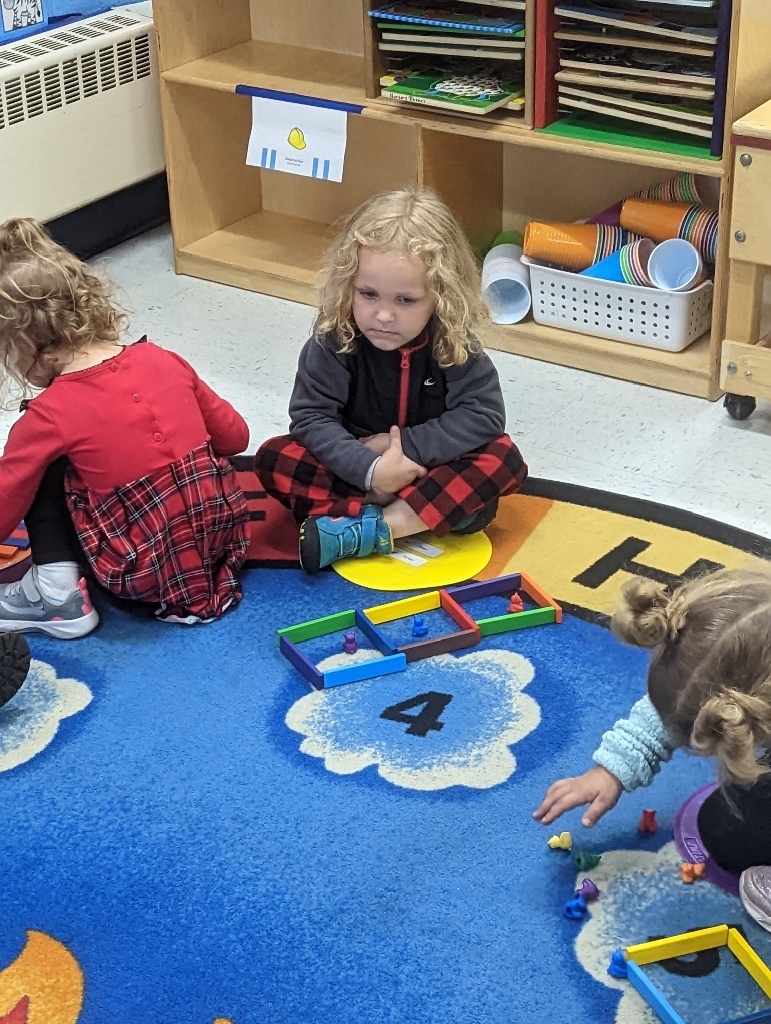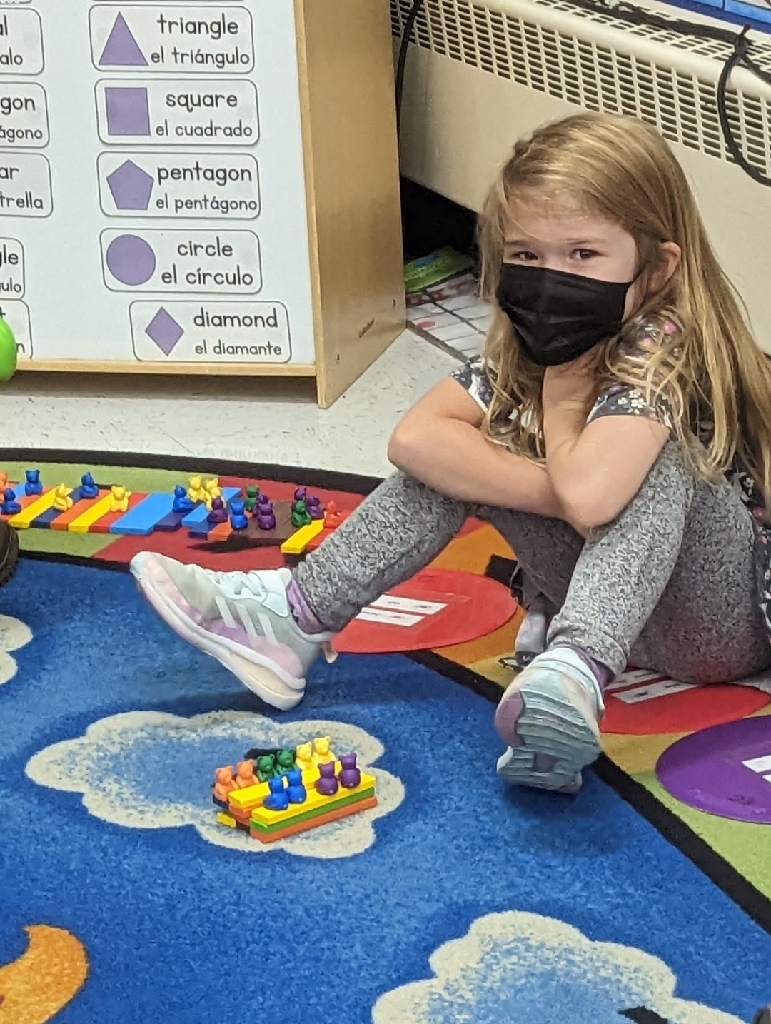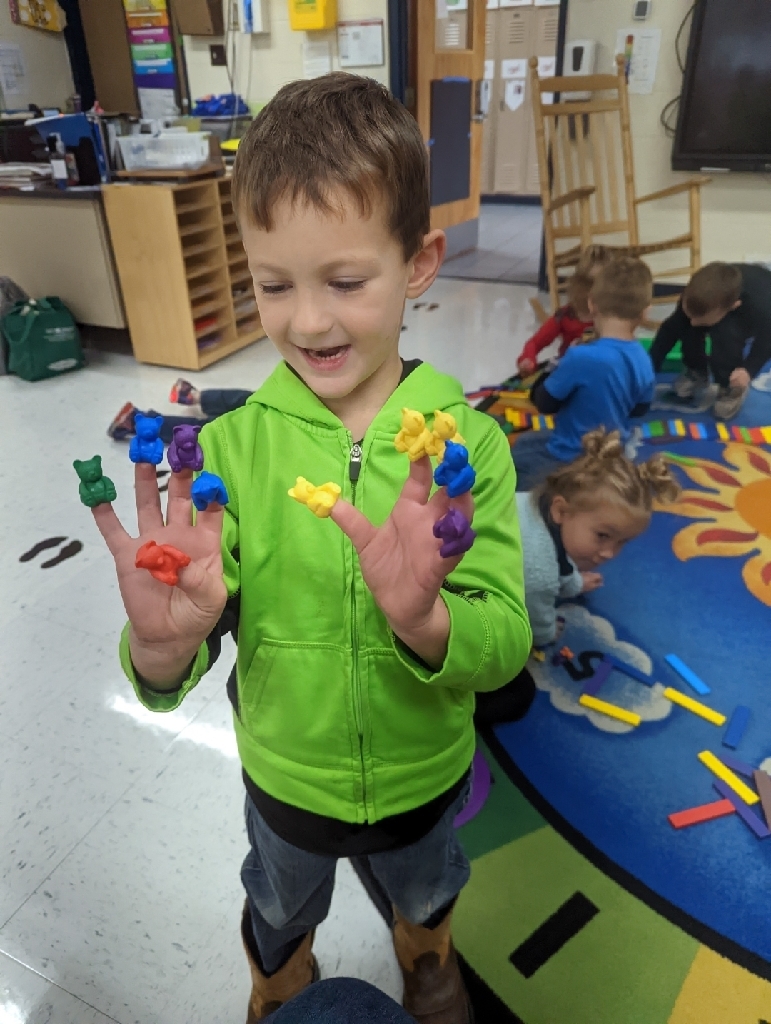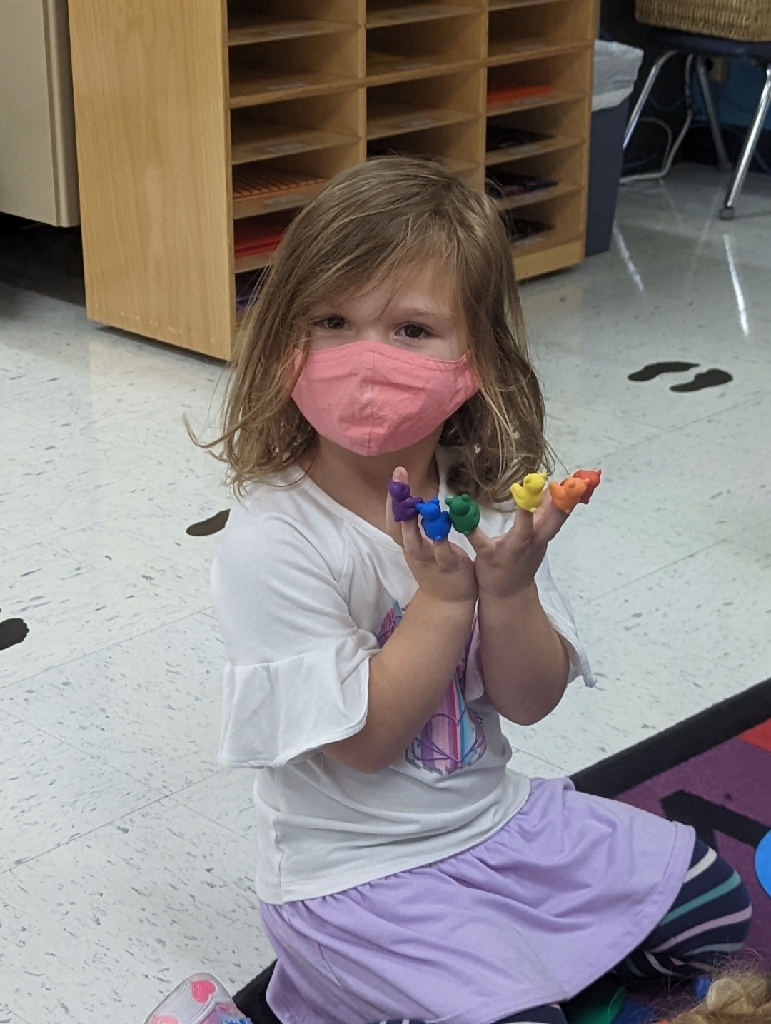 Third Graders on a Measurement Scavenger Hunt!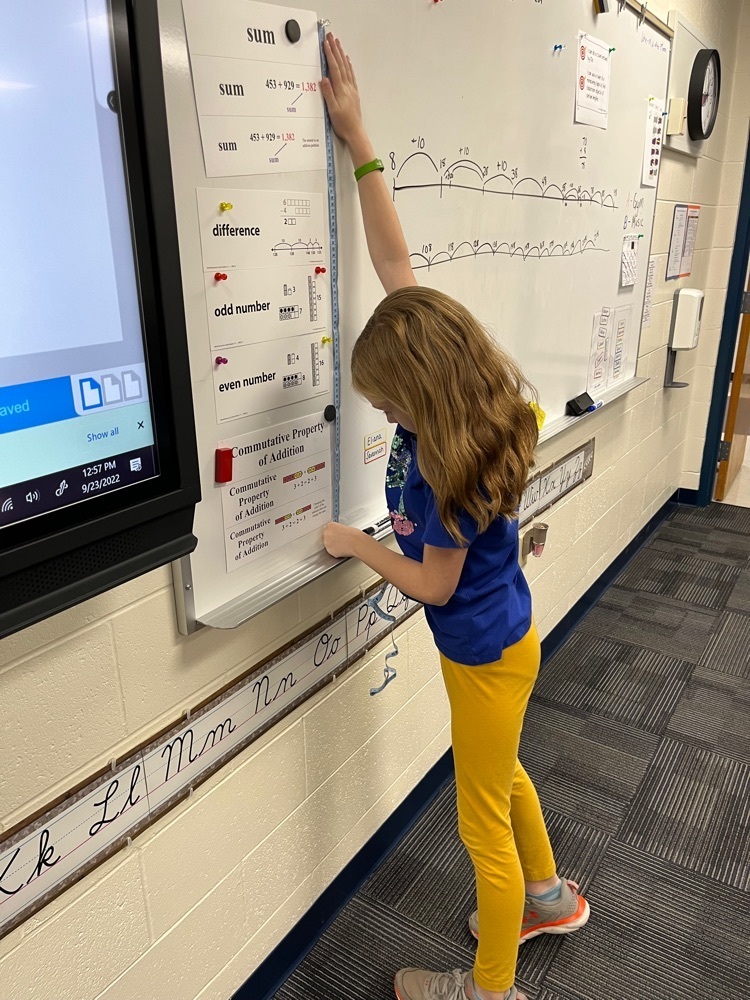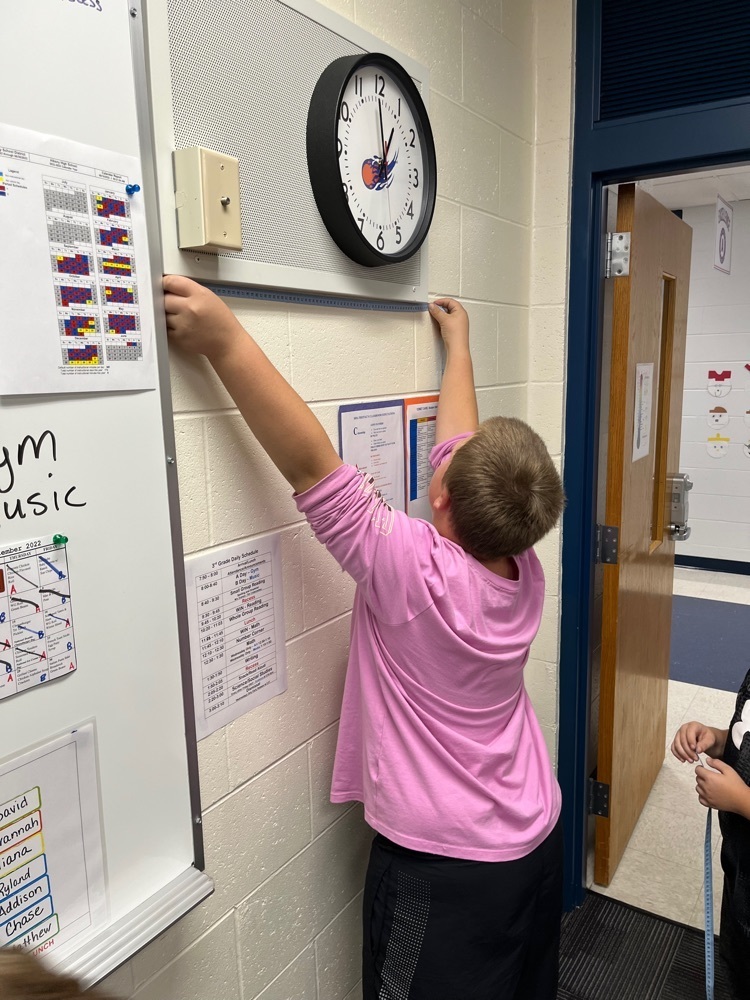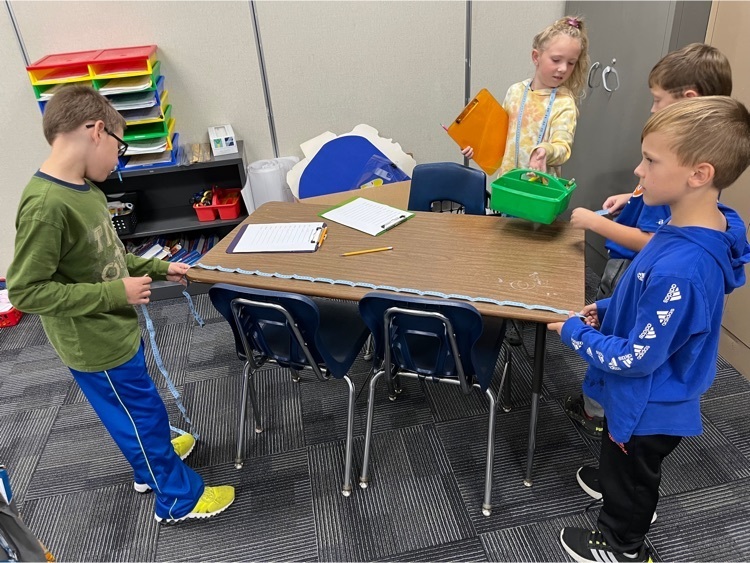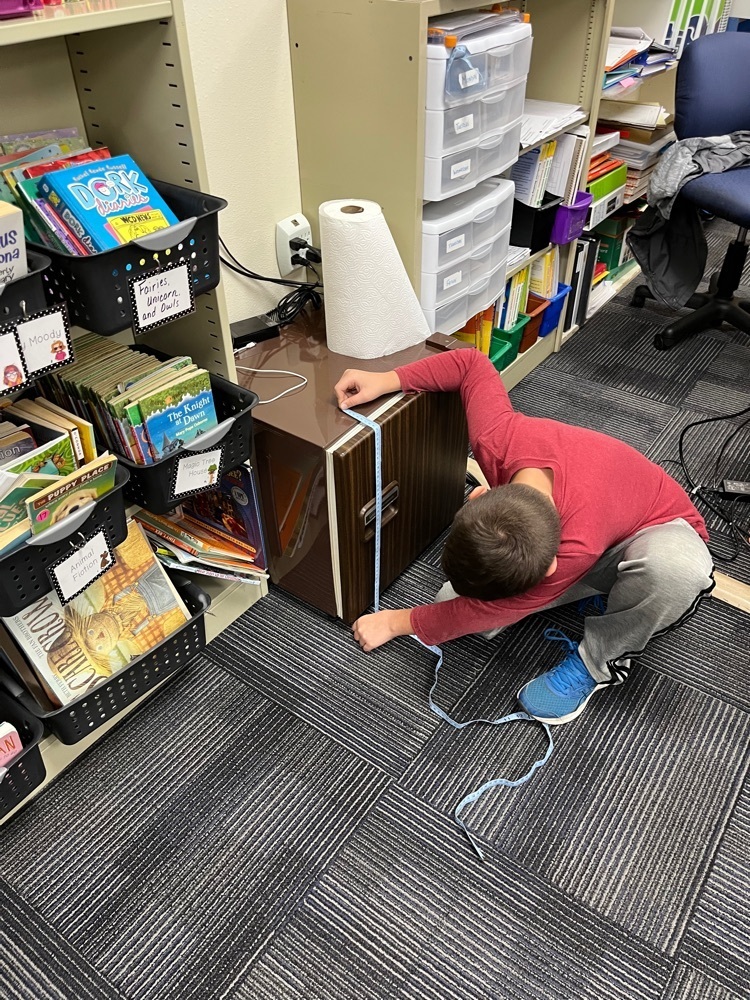 3rd graders sharing their love of books!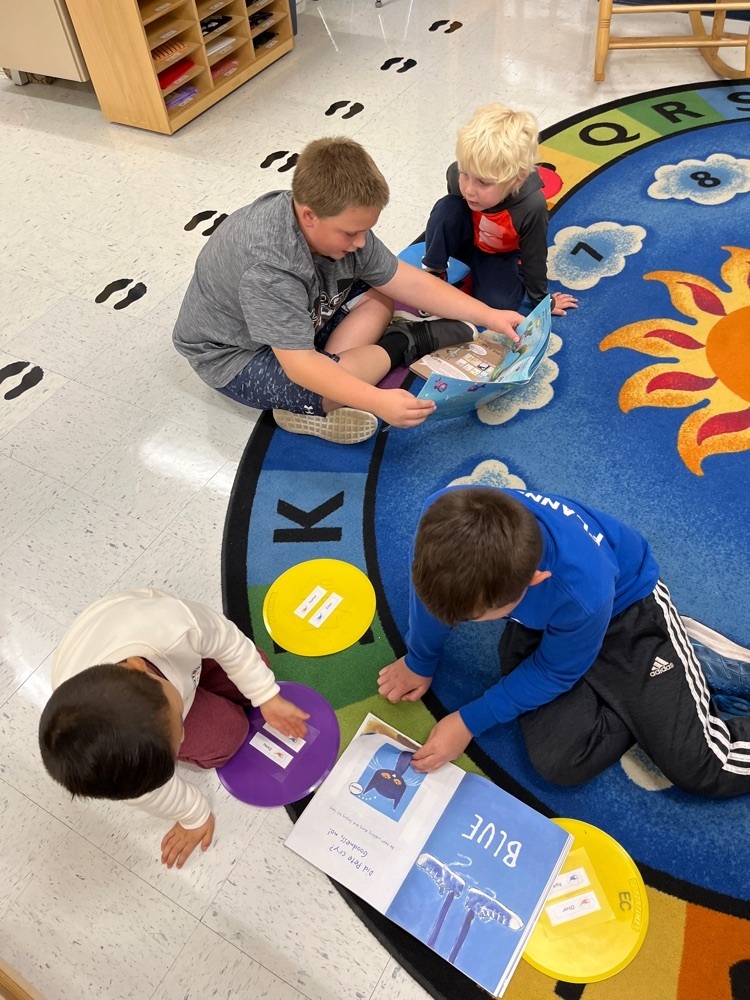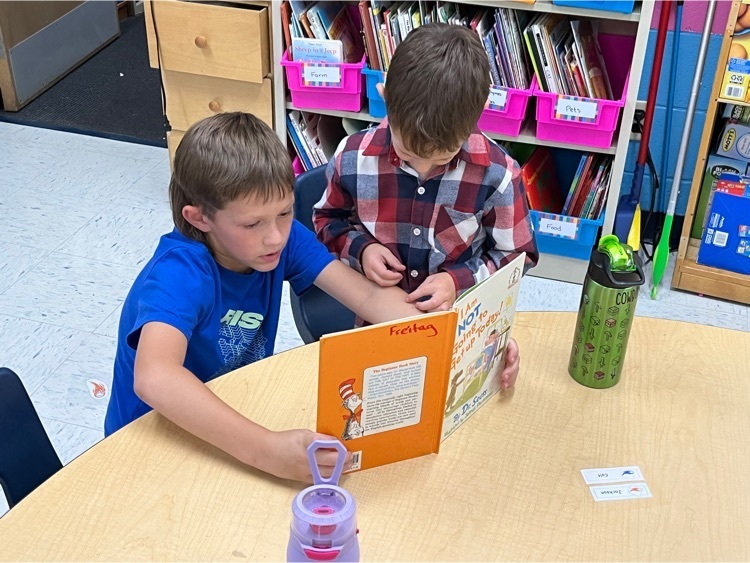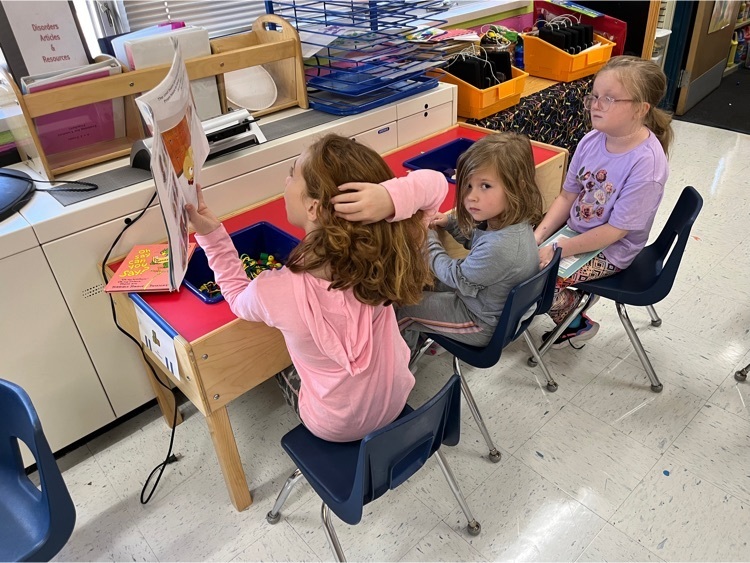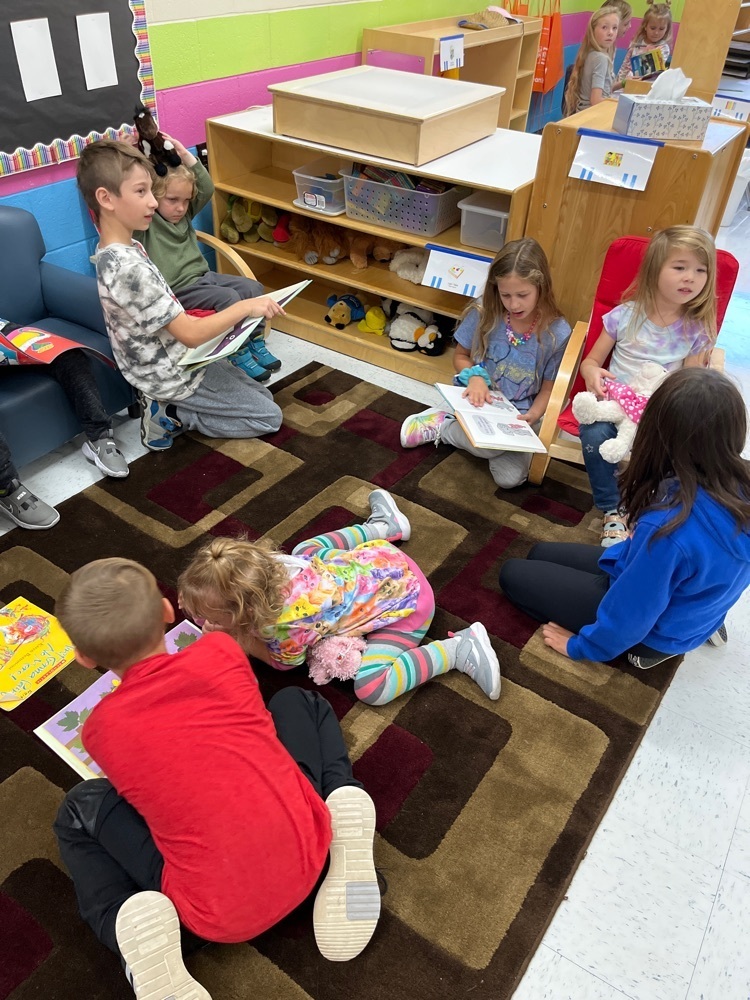 Fourth-grade students went to the farm to attend the Food for America event and enjoyed learning about food origins. Thank you to Spring Grove Dairy for hosting this event! #ASDComets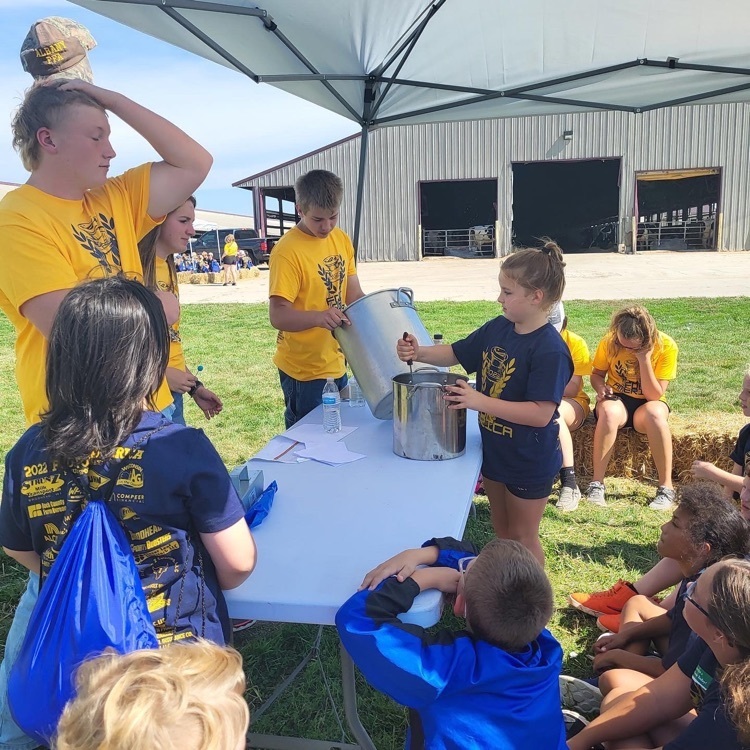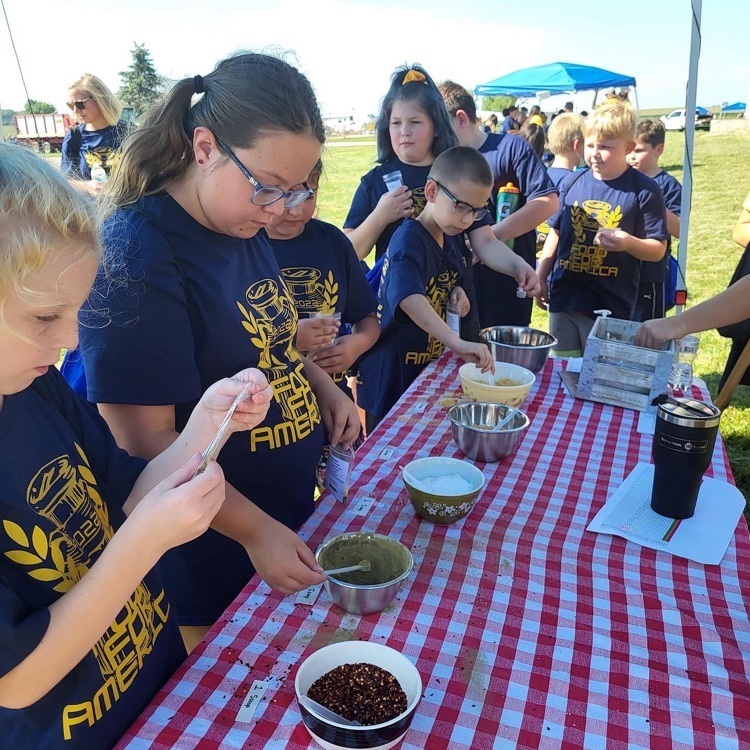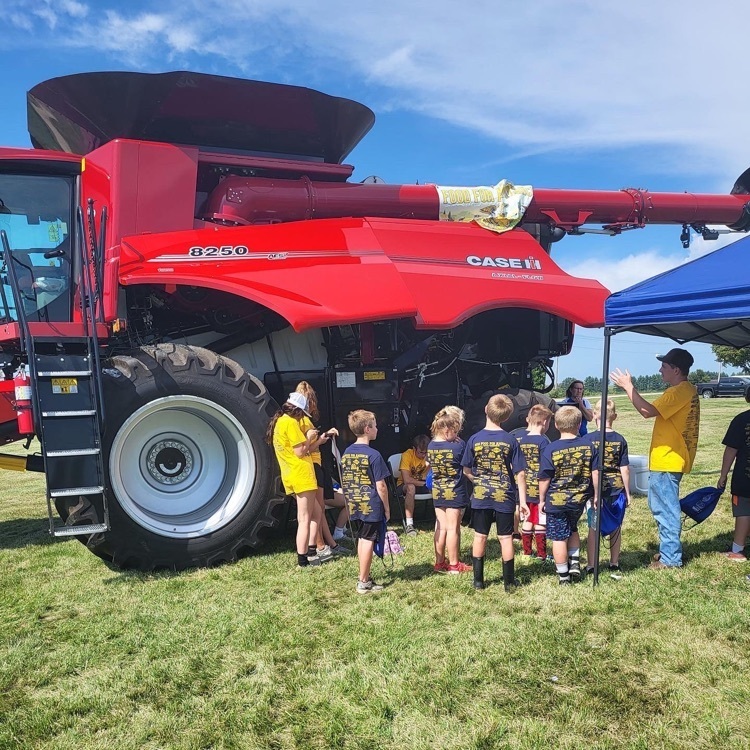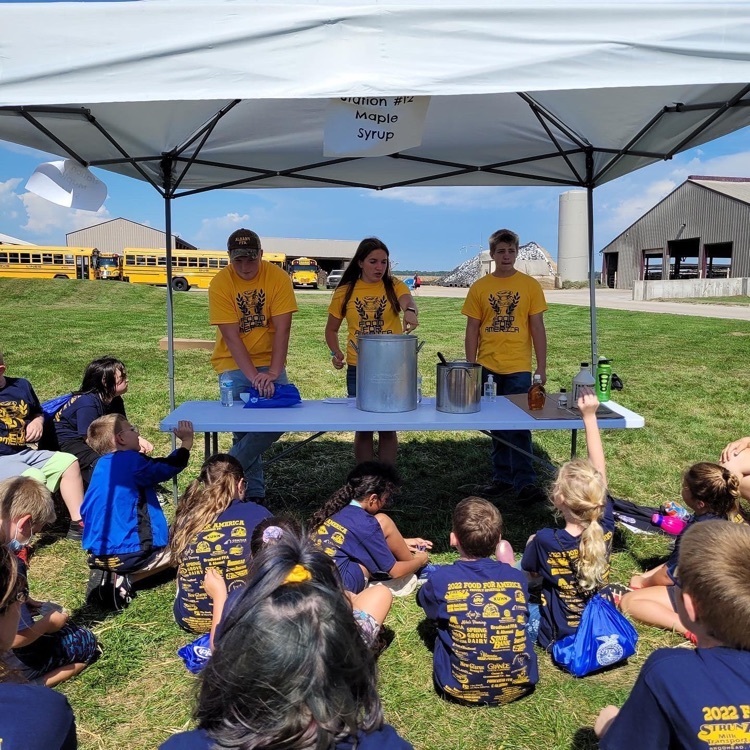 Albany Marching Band Rocking it at Cheese Days!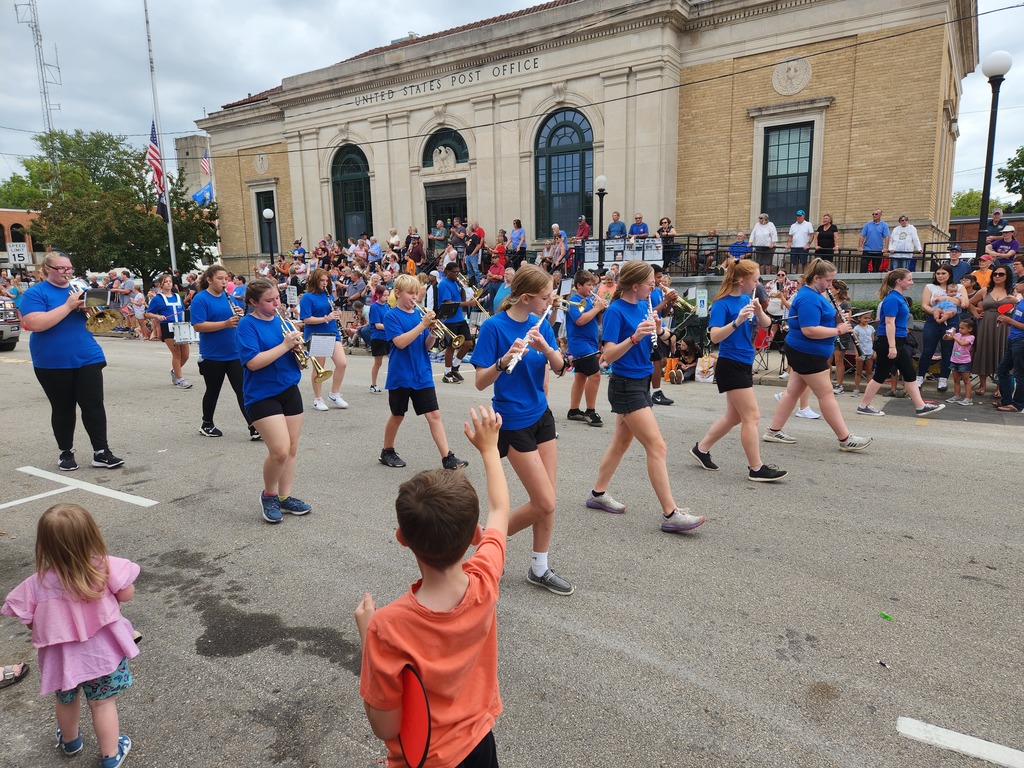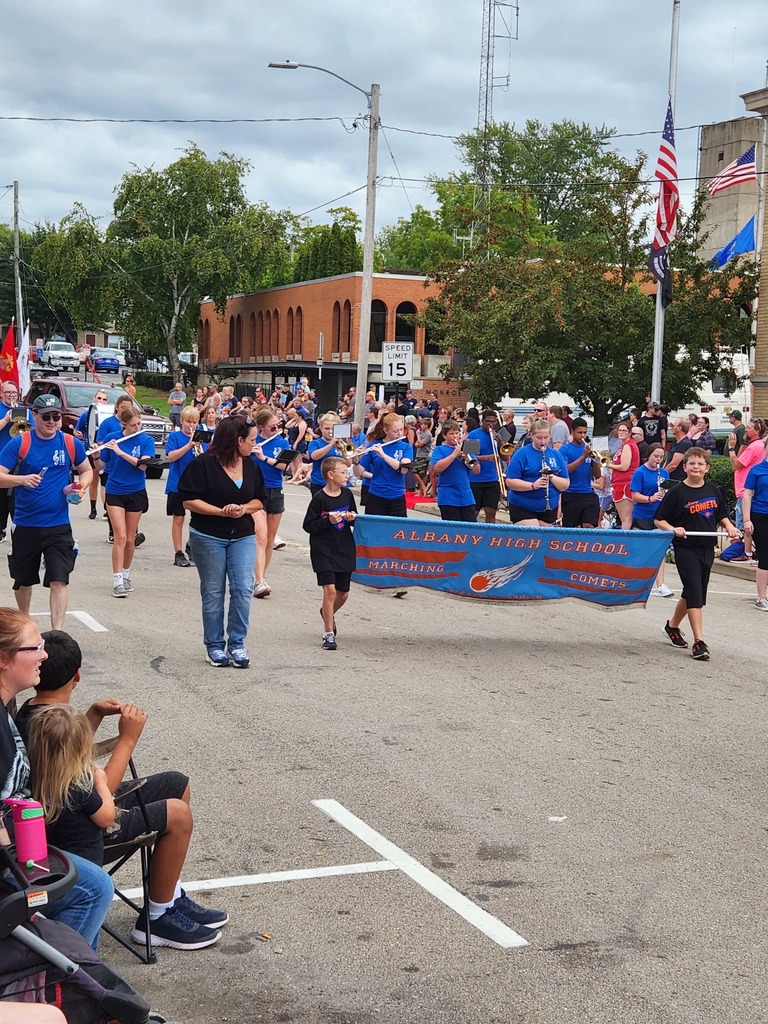 1st place finish for Albany Girls and 2nd place finish for Albany Boys!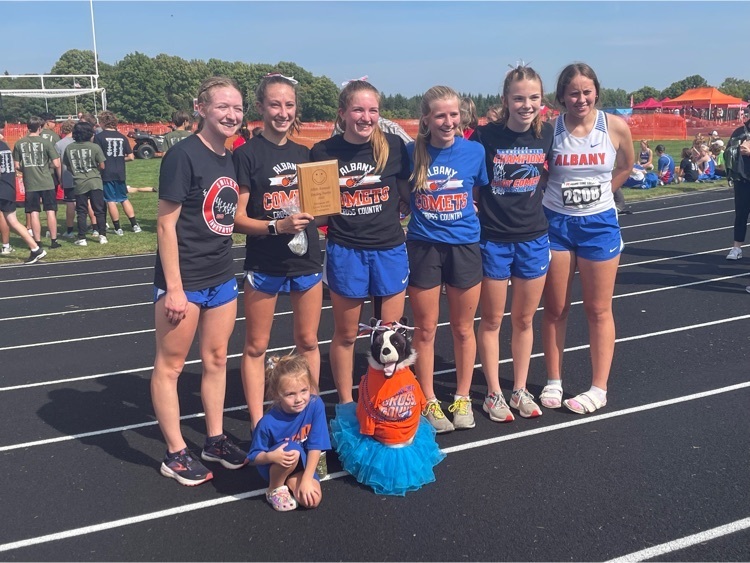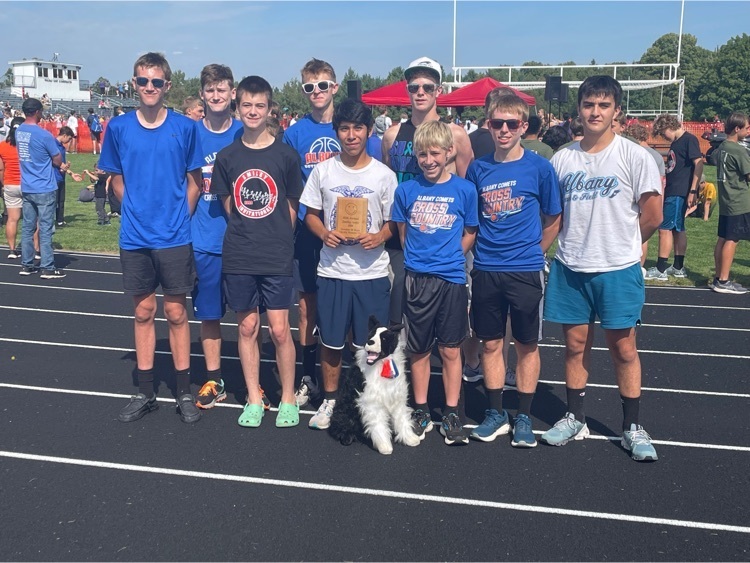 Great morning for a cross country meet. JV boys just started their race. GO Comets!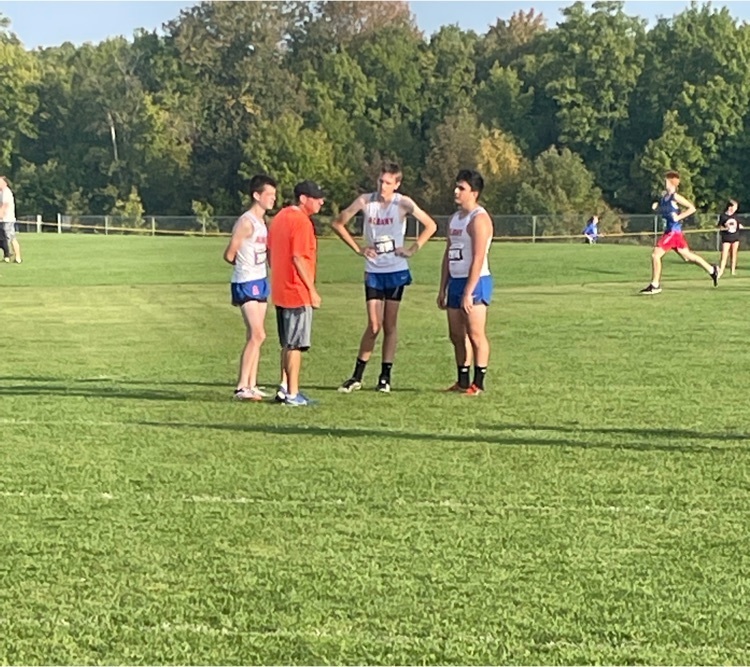 Fifth Grade students are focused on spelling out the four Comet Values on the Library Lego Wall!!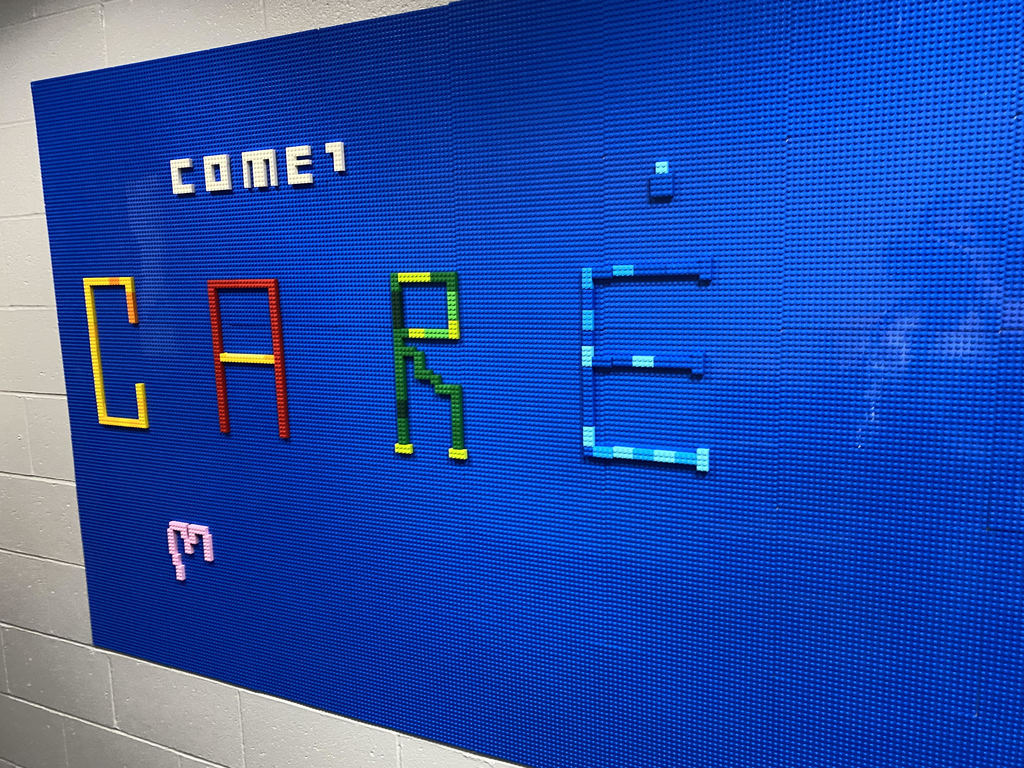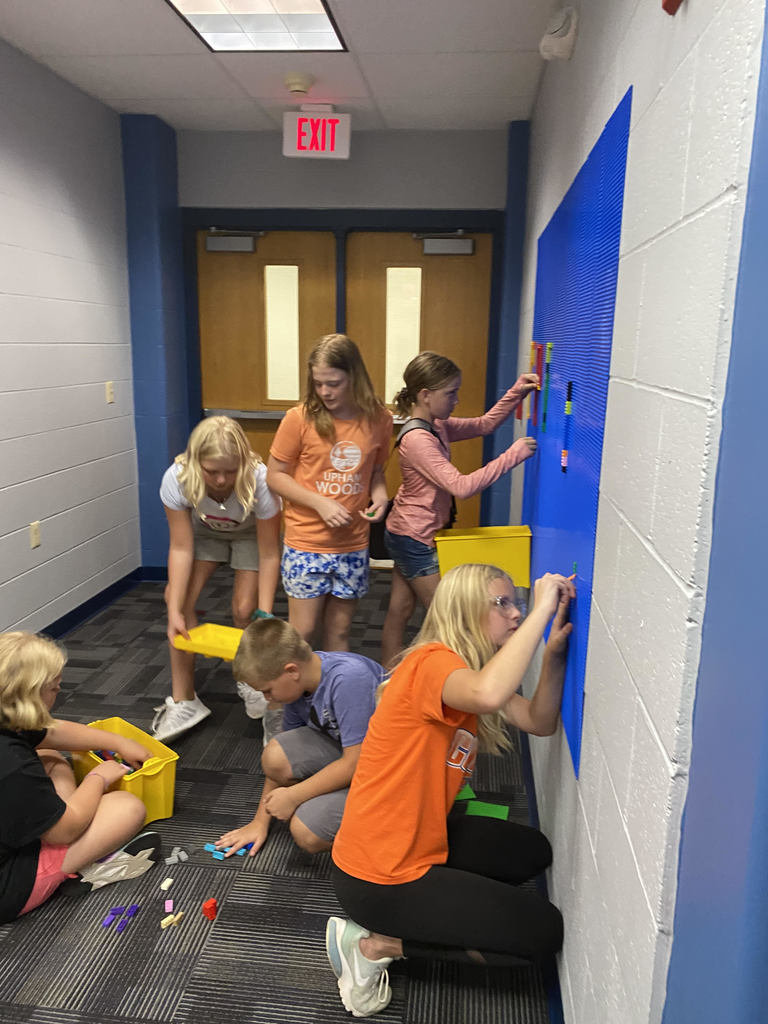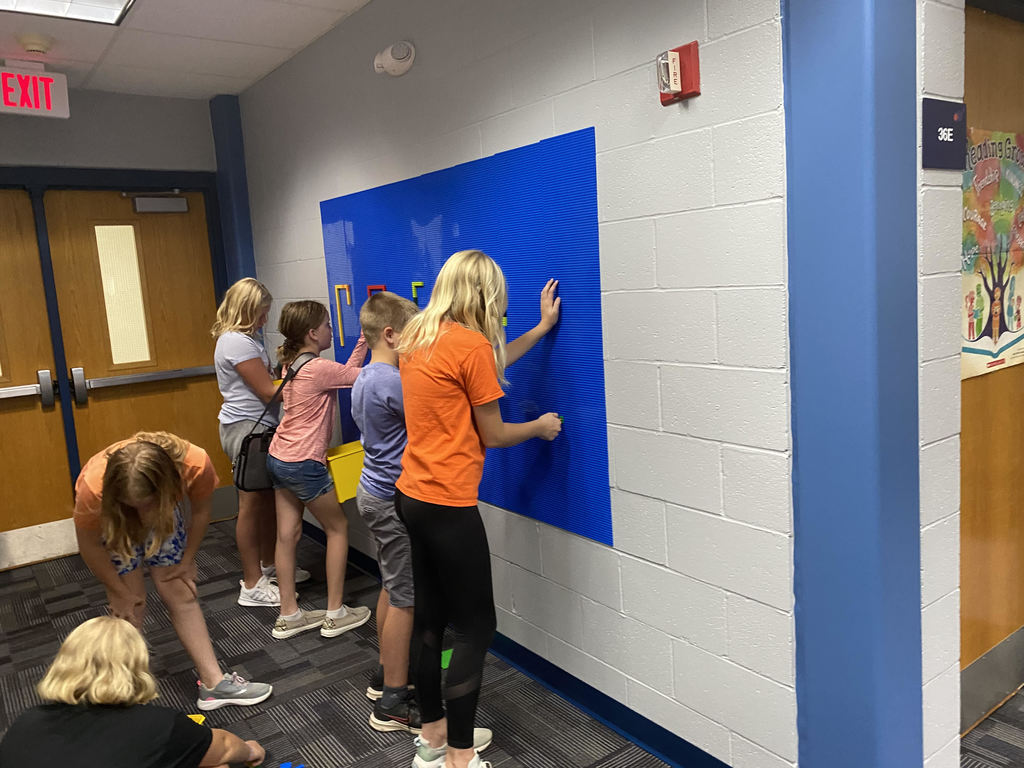 Yabba Dabba Doo! Ask an Albany 7th Grade Student to teach you the differences between the Old Stone Age and the New Stone Age.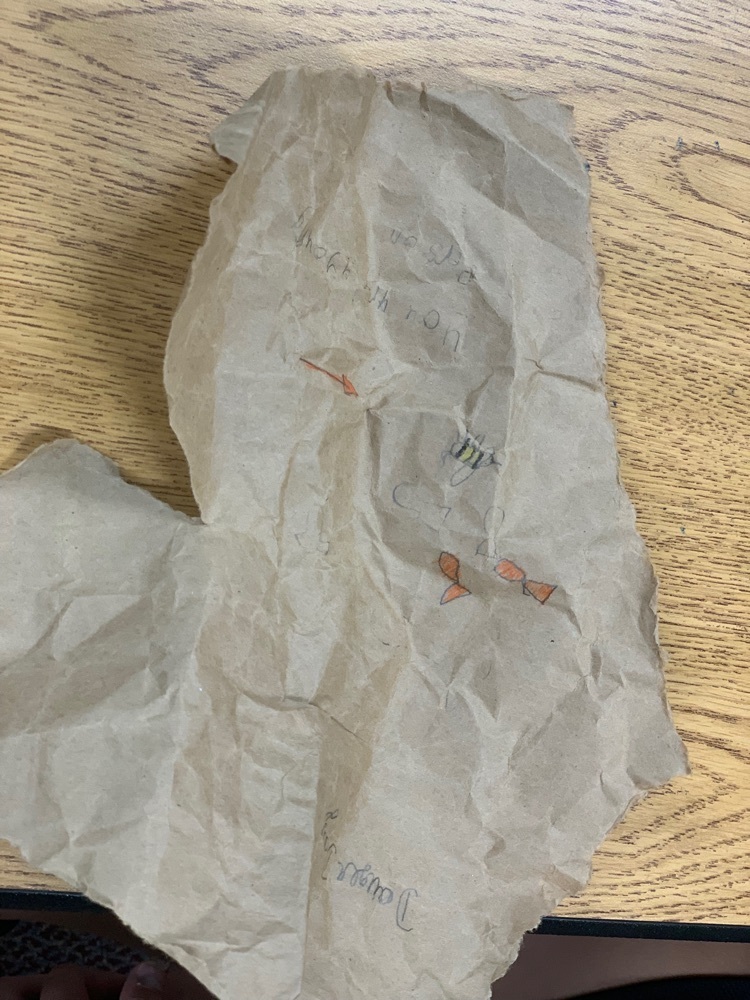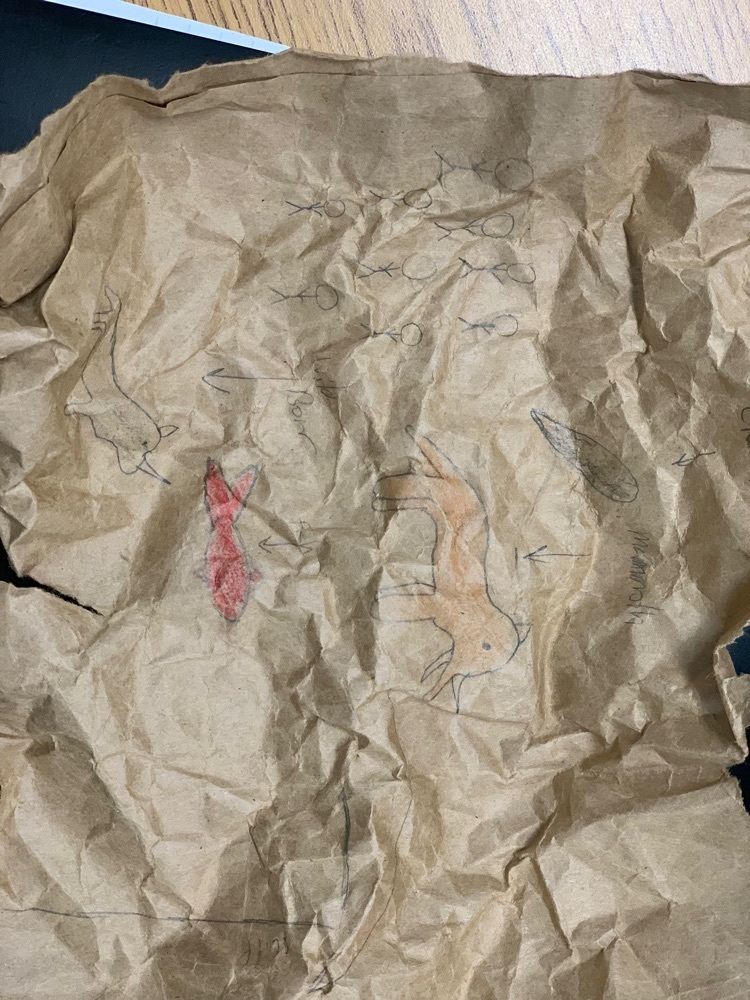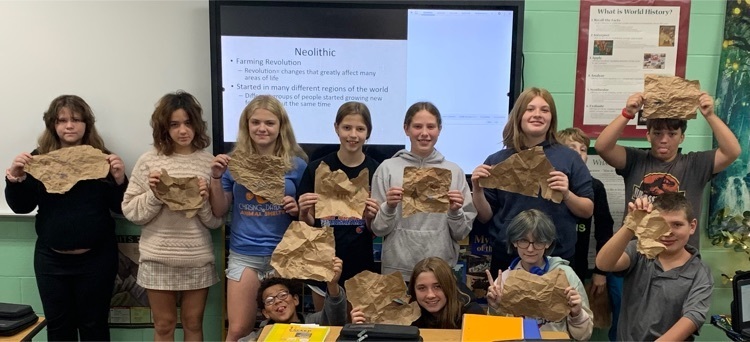 MS Parkview-Albany football is underway against Beloit Turner!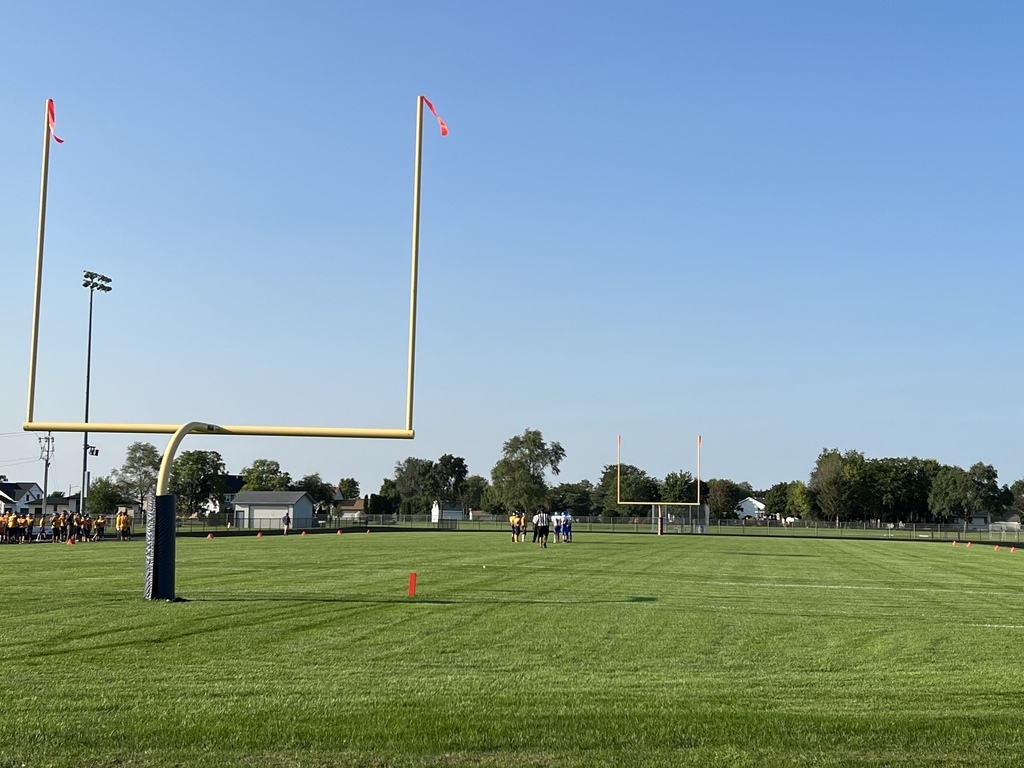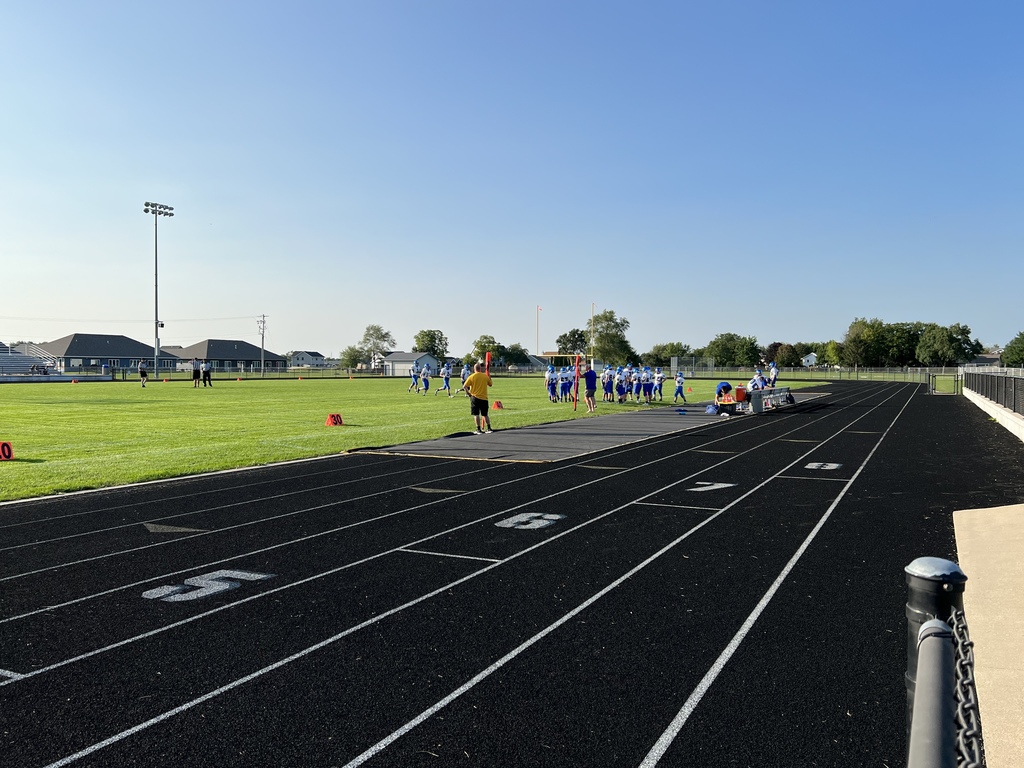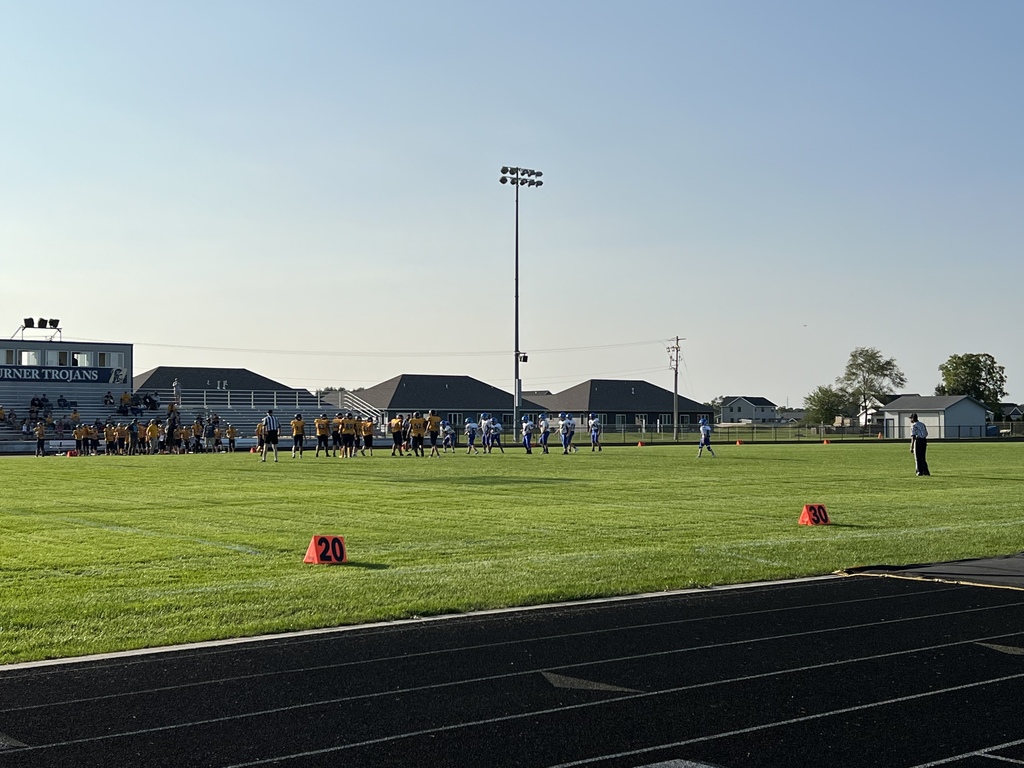 𝘚𝘔𝘈𝘓𝘓 𝘚𝘊𝘏𝘖𝘖𝘓 💙 𝘉𝘐𝘎 𝘏𝘌𝘈𝘙𝘛 🏐 It's opening night of competition for our middle school volleyball team and our high school volleyball team was there to cheer them on! #ASDComets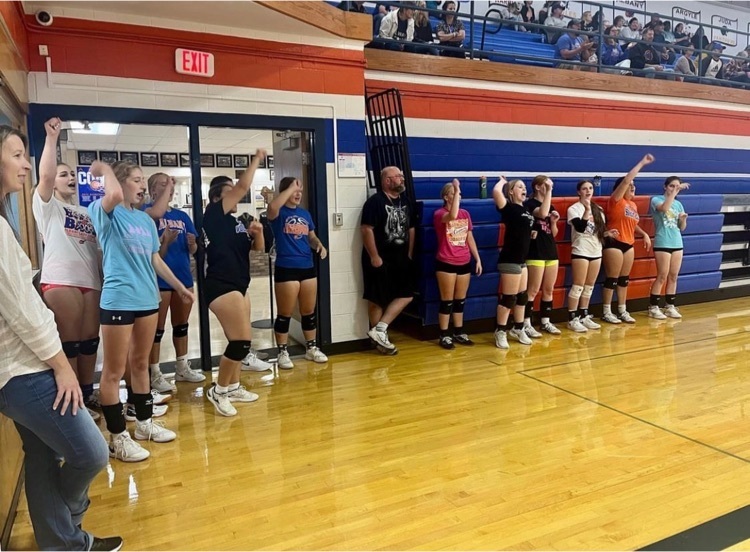 📚Thank you to our monthly book sponsors! Kindergarten students in Mrs. Brewer's class will take home one fiction and one non-fiction book each month. #ASDComets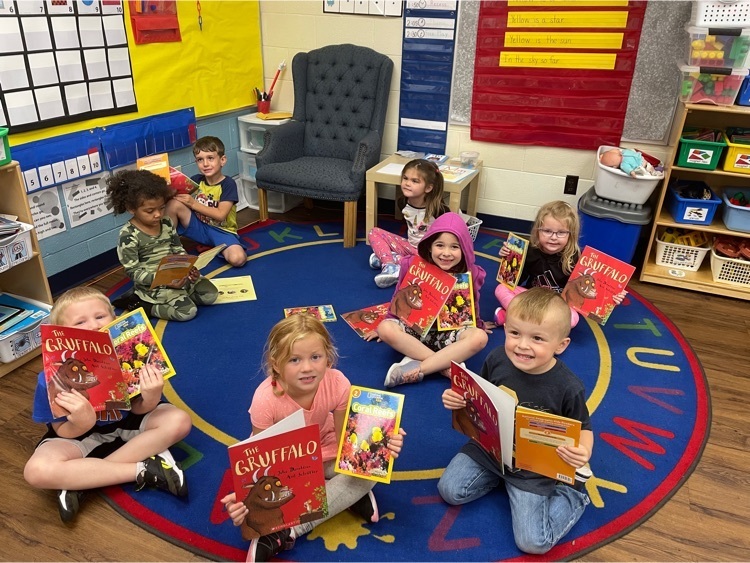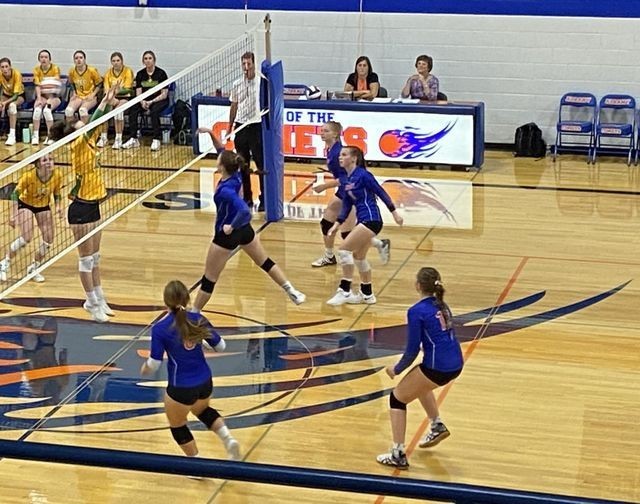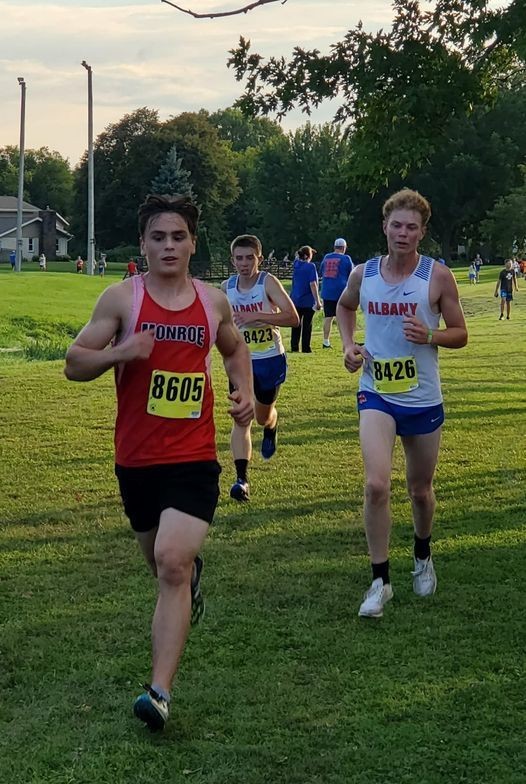 Our first graders received their first book today from their book sponsors! Thank you for supporting our classrooms! 📚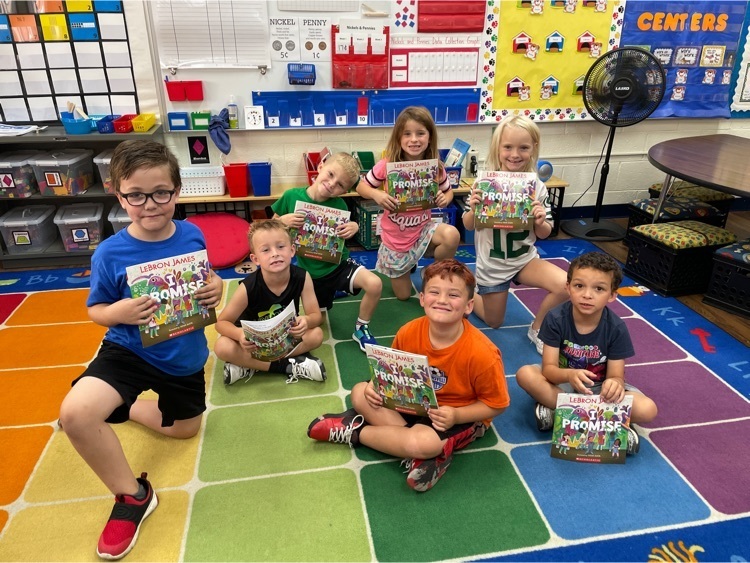 𝗝𝗲𝗿𝘀𝗲𝘆 𝗗𝗮𝘆! #ASDComets