PEACE POSTER TOP TEN WINNERS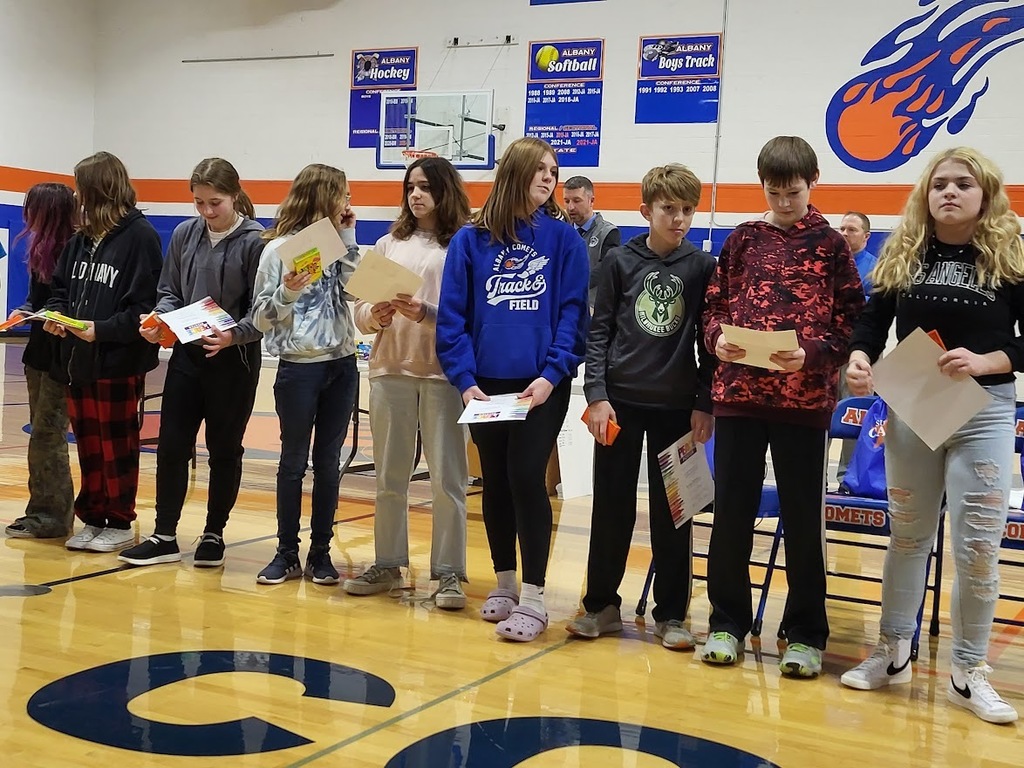 JANUARY 2023 2nd QUARTER ACHIEVEMENT RECOGNITION! Students are nominated by school staff for standing and Achieving above and beyond. COMET CARE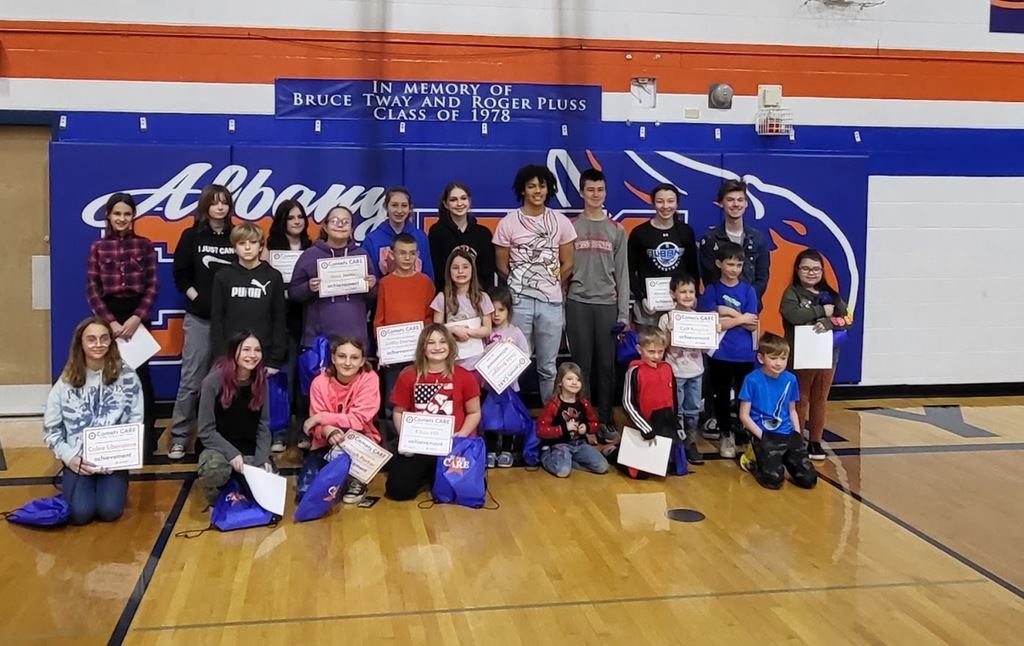 PBIS COMET CARE ASSEMBLY - JANUARY 27 Comet Nation is AMAZING! Keep up the great work and earning the Comet Care Coupons.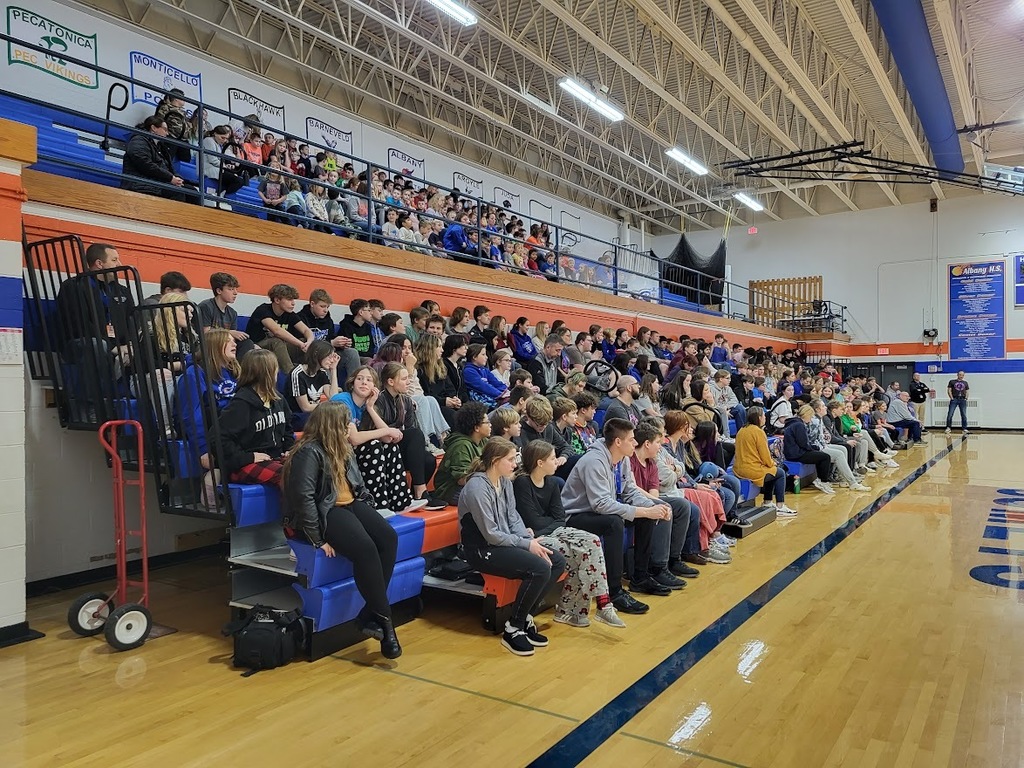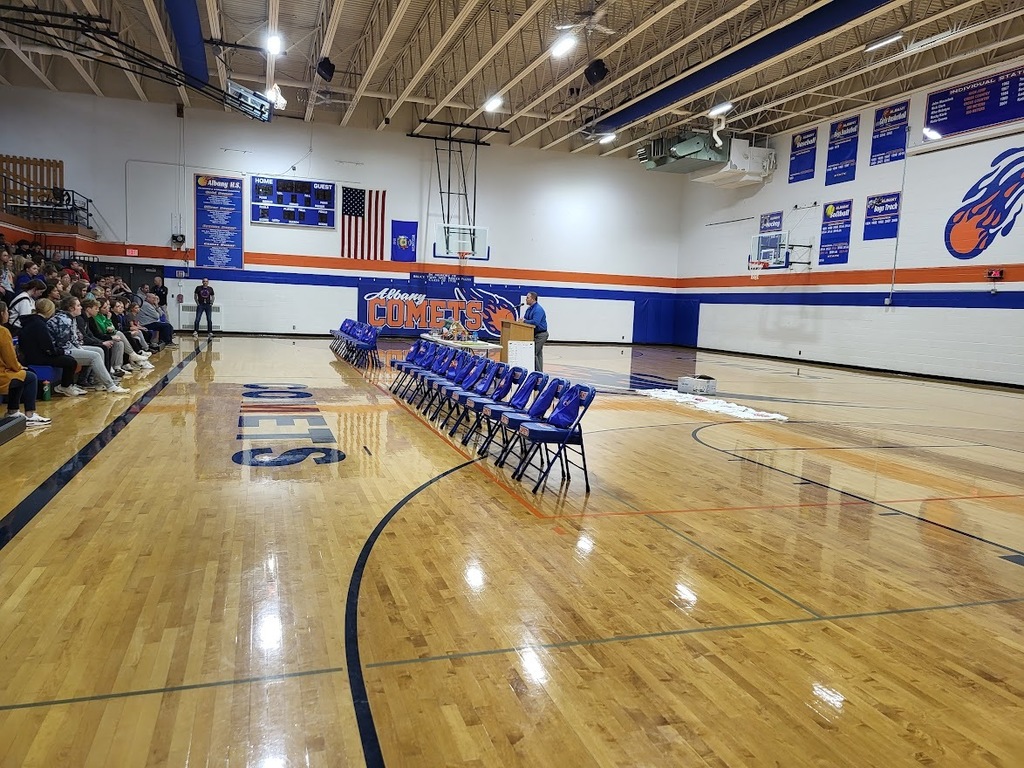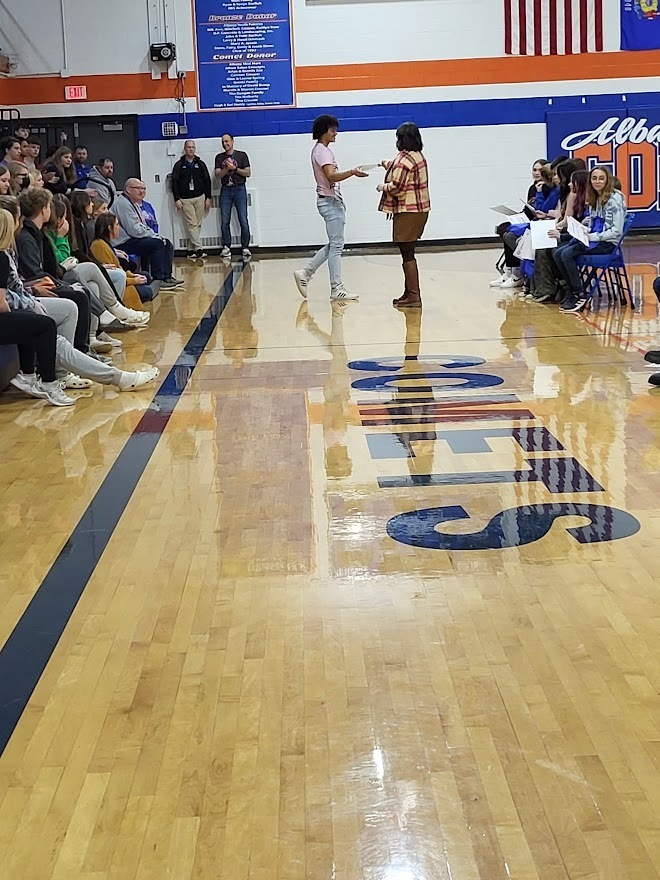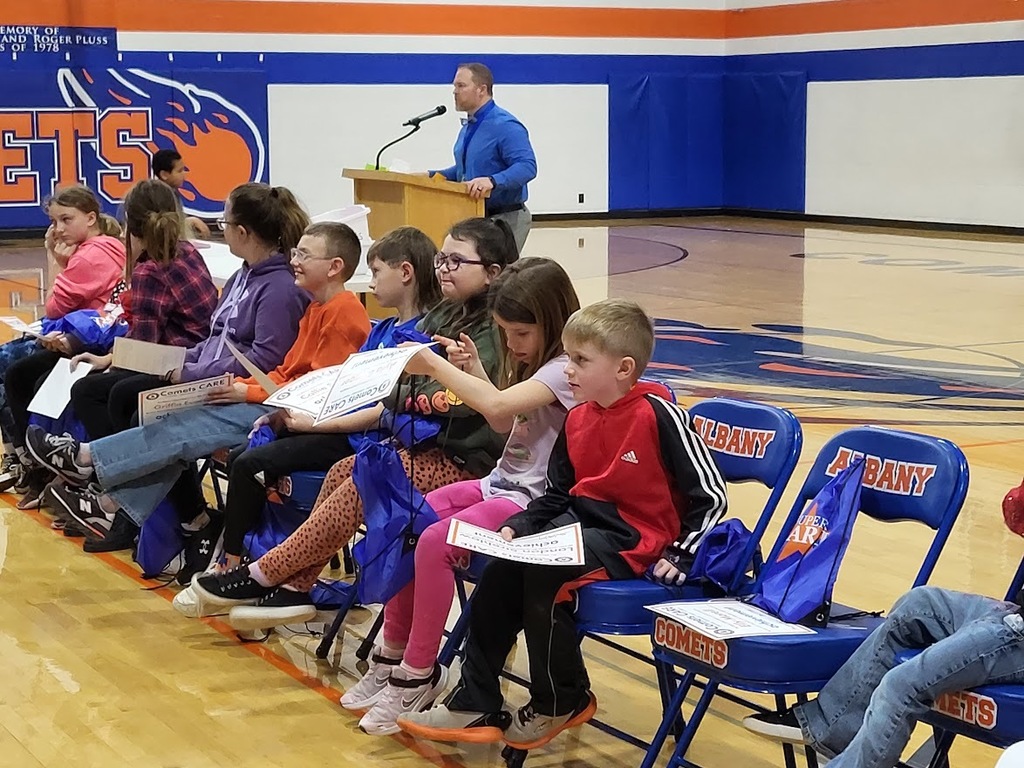 JANUARY & JULY BIRTHDAY Happy Birthday to you All :-)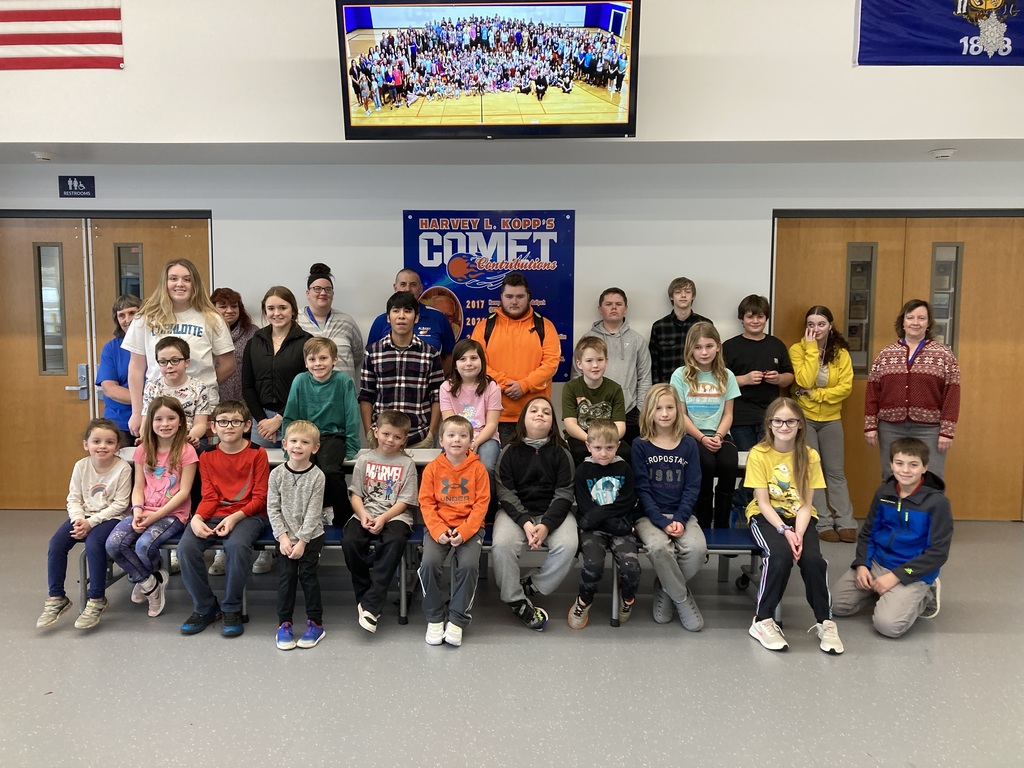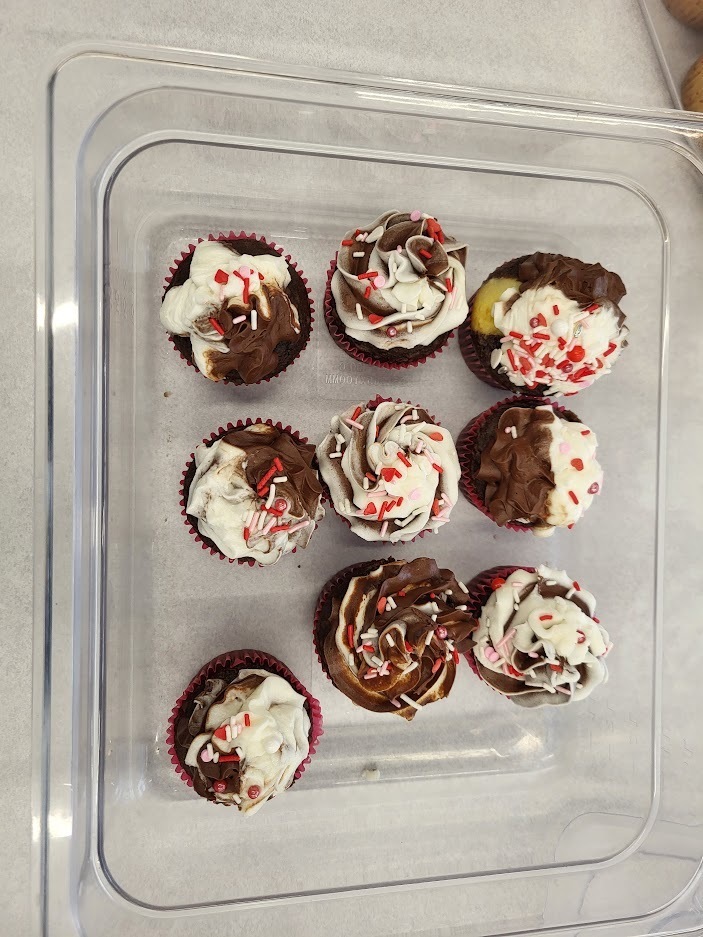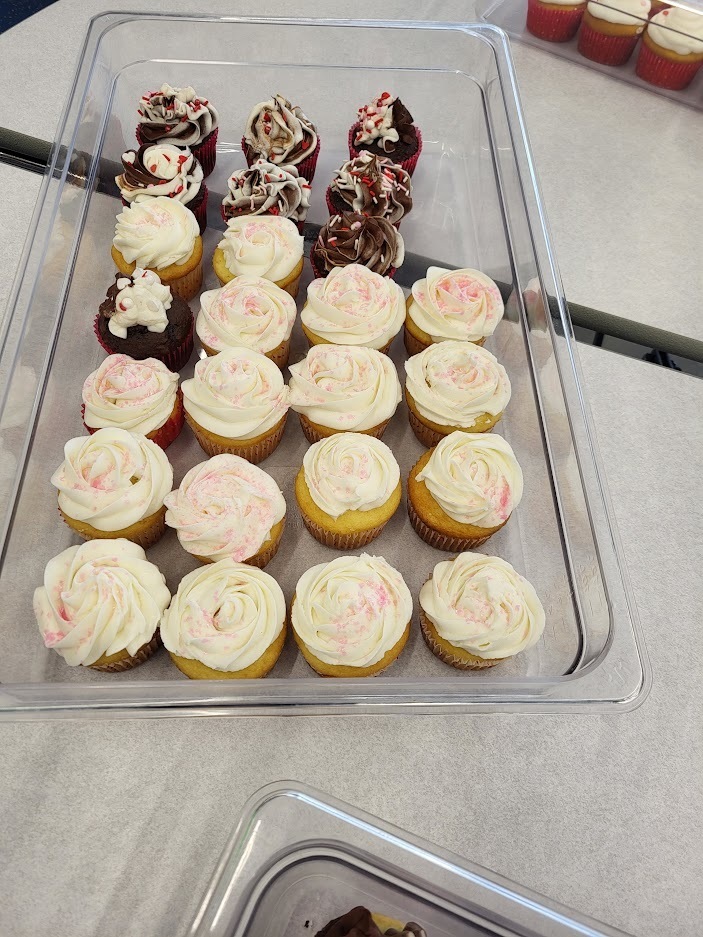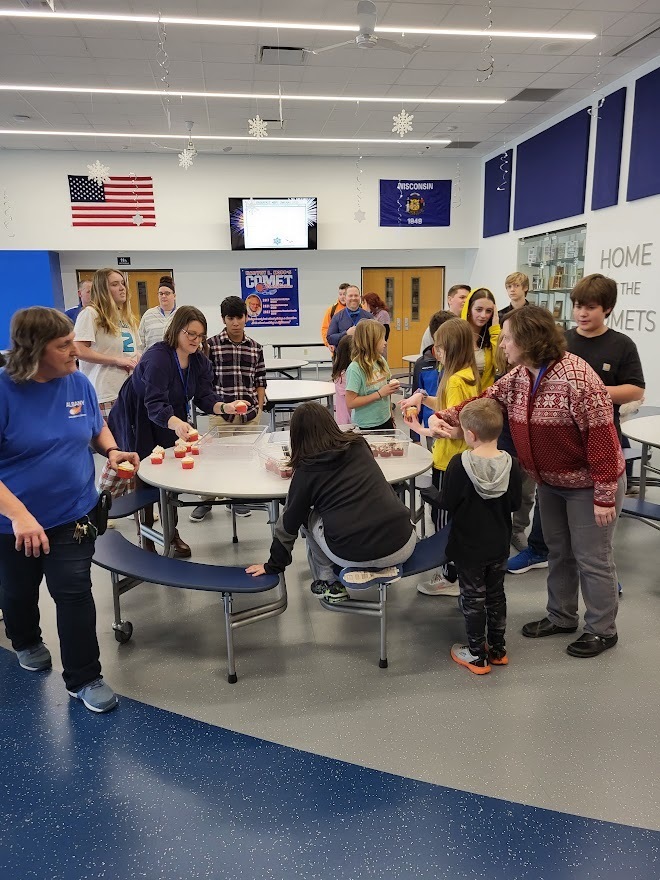 Congratulations to the Parkview-Albany wrestling team in their 72-9 victory over Johnson Creek. This victory secures the Trailways South Conference Title! This is the teams first conference title since 1982! Way to go, wrestlers!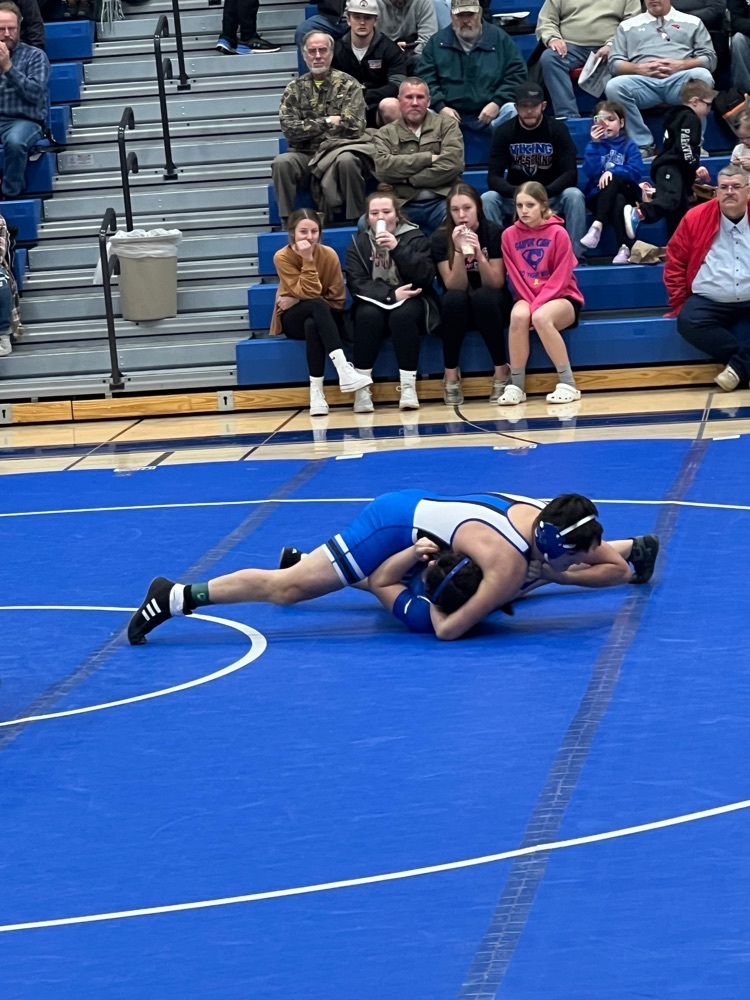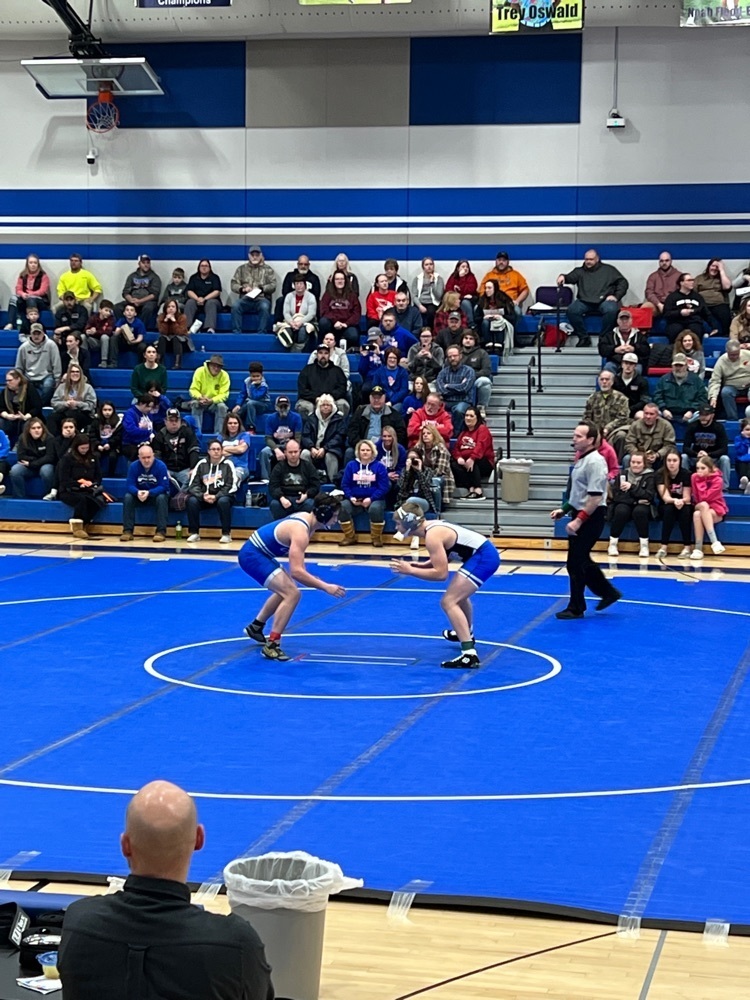 Last call for making sure you have a 2022-23 Albany yearbook! After today orders must be purchased through the district office and once we have sold out we are NOT able to order more- so order yours today at yearbookforever.com! Yearbooks will arrive in May!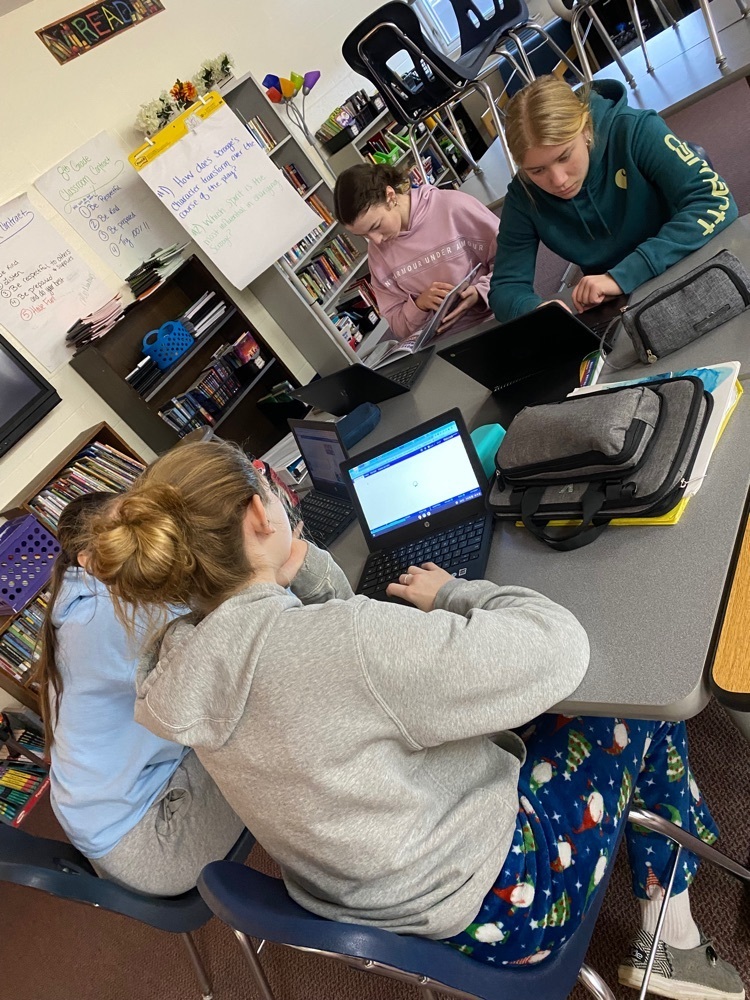 Today this student used his CARE Coupons to exchange his classroom chairs with Principal Ritzert's Chair. WAY TO GO!!!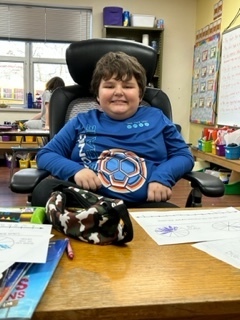 What a full house for PTO Bingo Night! Thanks to all that played. Please reach out to the PTO if you can help out. There are so many ways to volunteer-meetings, events, fundraising, planning, behind the scenes prep, donations for carnival, financially and more…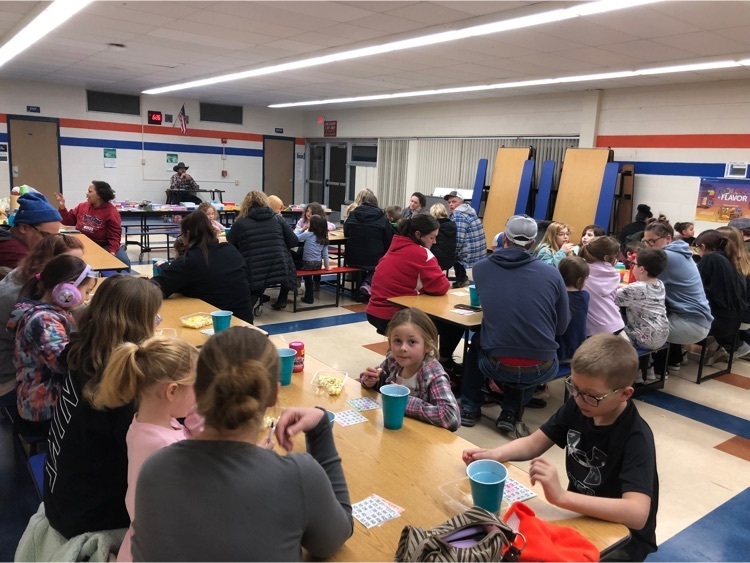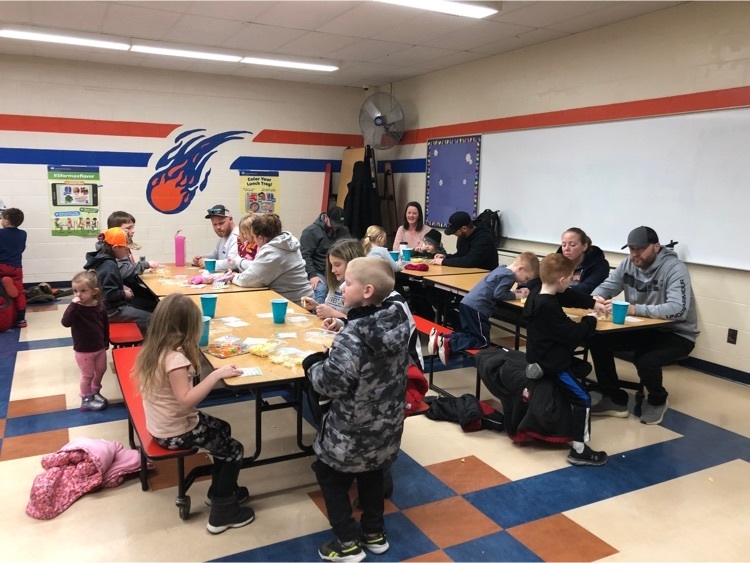 The Albany Lions Club is hosting a blood drive with the American Red Cross on Tuesday, January 24th. NHS students will be volunteers helping at the registration table. There are still some spots open if you are considering donating!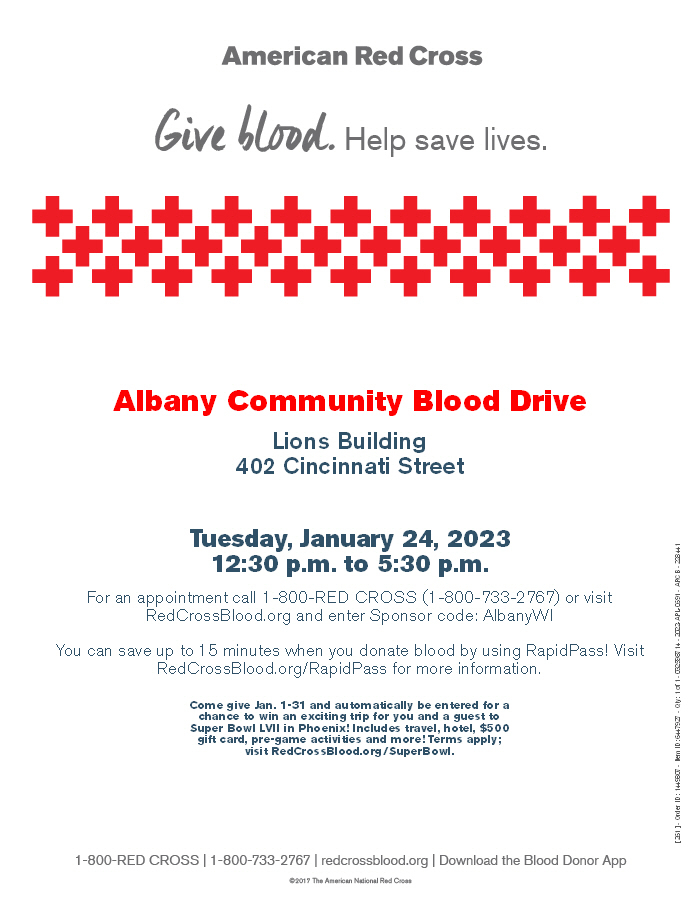 Happy Friday! Here are this week's Comet Care Coupon WINNERS!!! GREAT JOB COMETS!!
Thank you book sponsors for our January book "Tacky the Penguin". It fits in perfectly with our math unit about penguins! 🐧
Kindergartners worked together to complete the puzzle
Students are busy in the library creating rockets, building castles, and learning about Virtual Reality.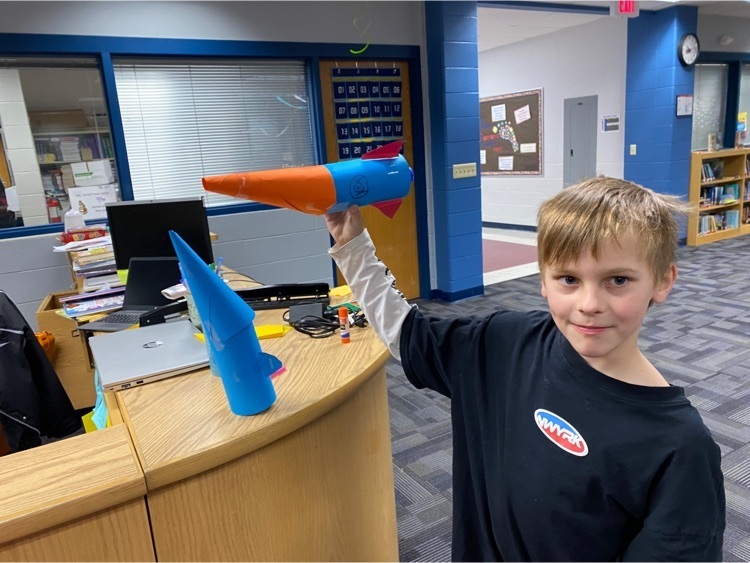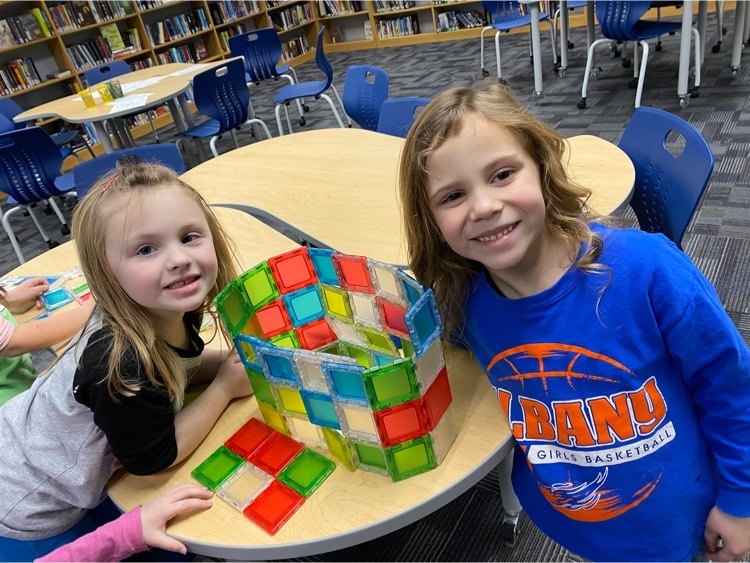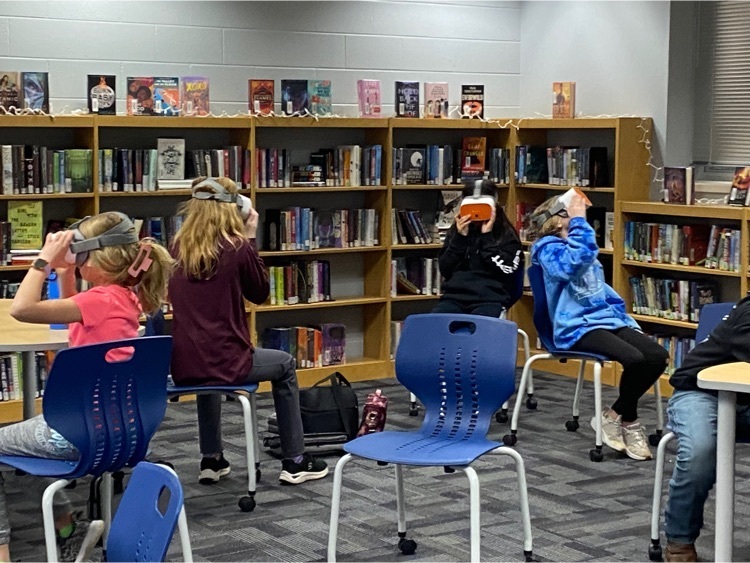 This weeks Comet Care Coupon WIINERS! WAY TO GO!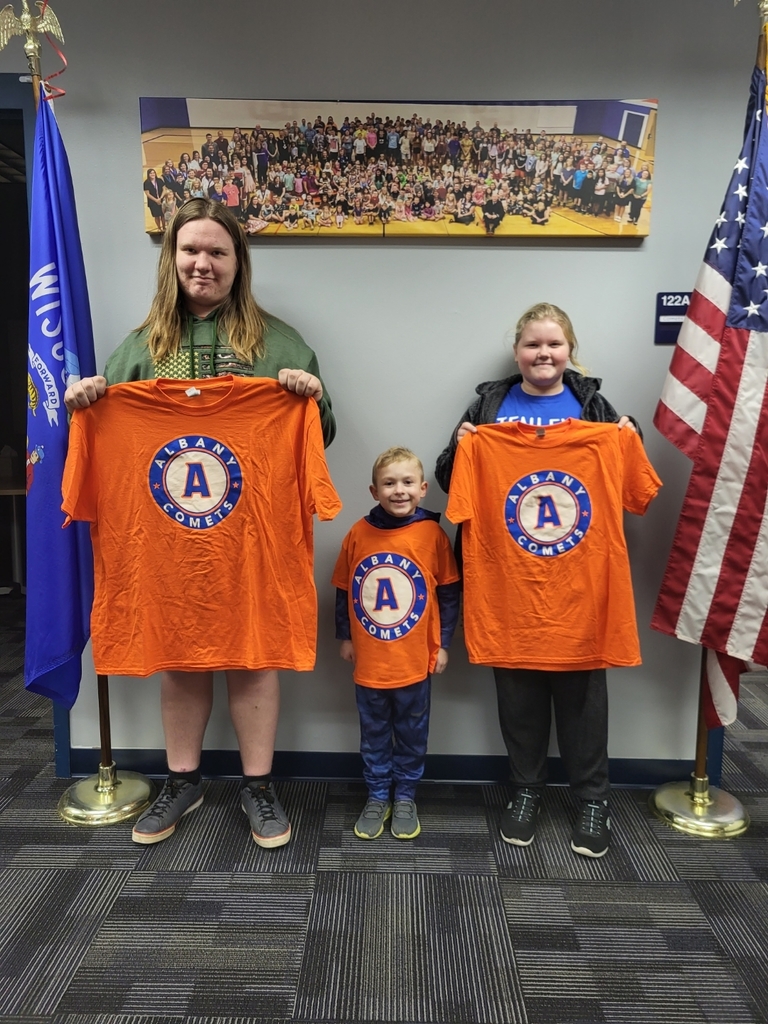 Two students used their CARE Coupons to exchange their classroom chairs with Principal Ritzert's Chair. WAY TO GO!!!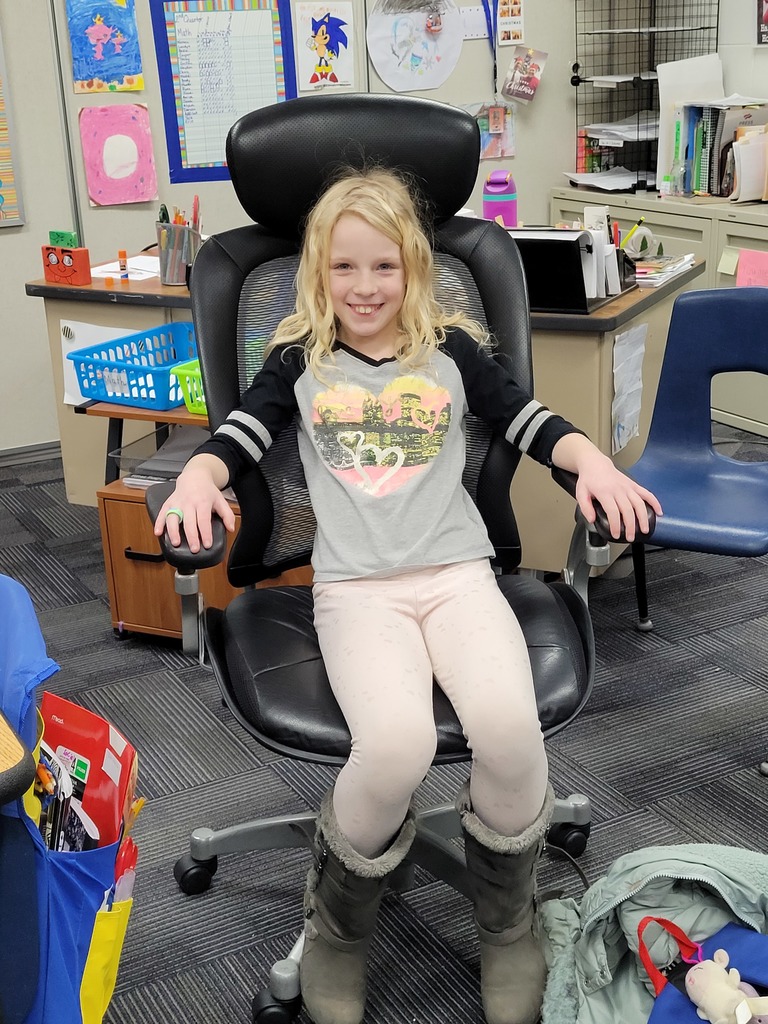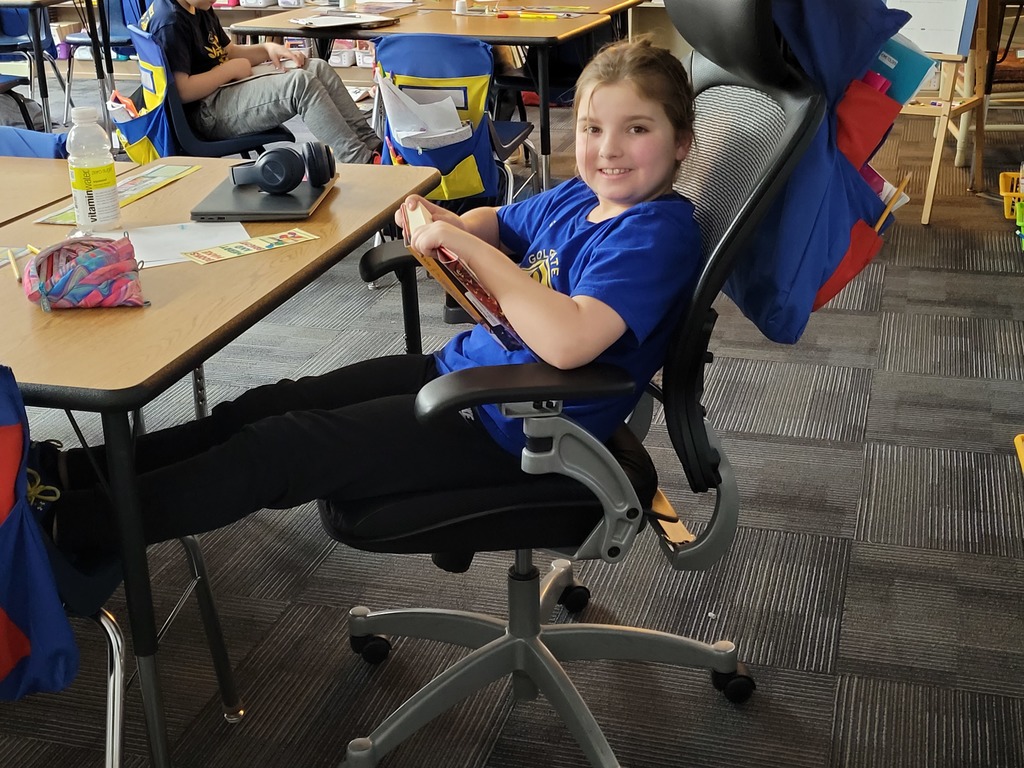 4K students working to master patterning with the help of their third grade student mentors.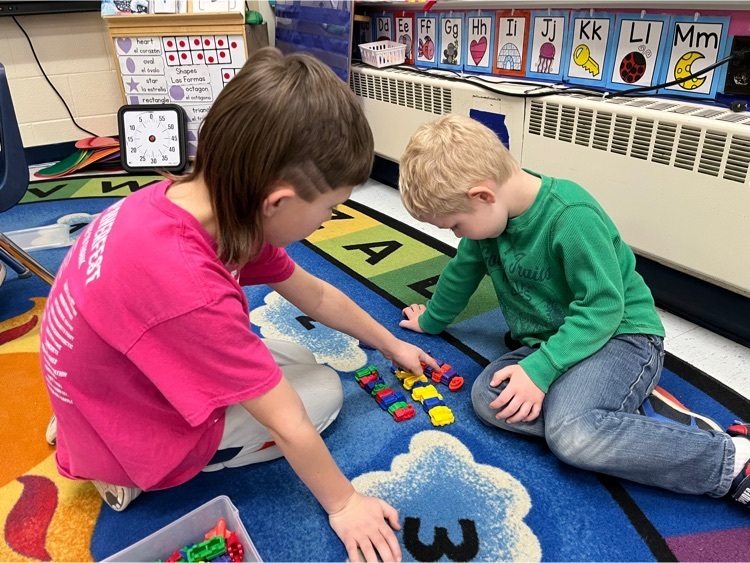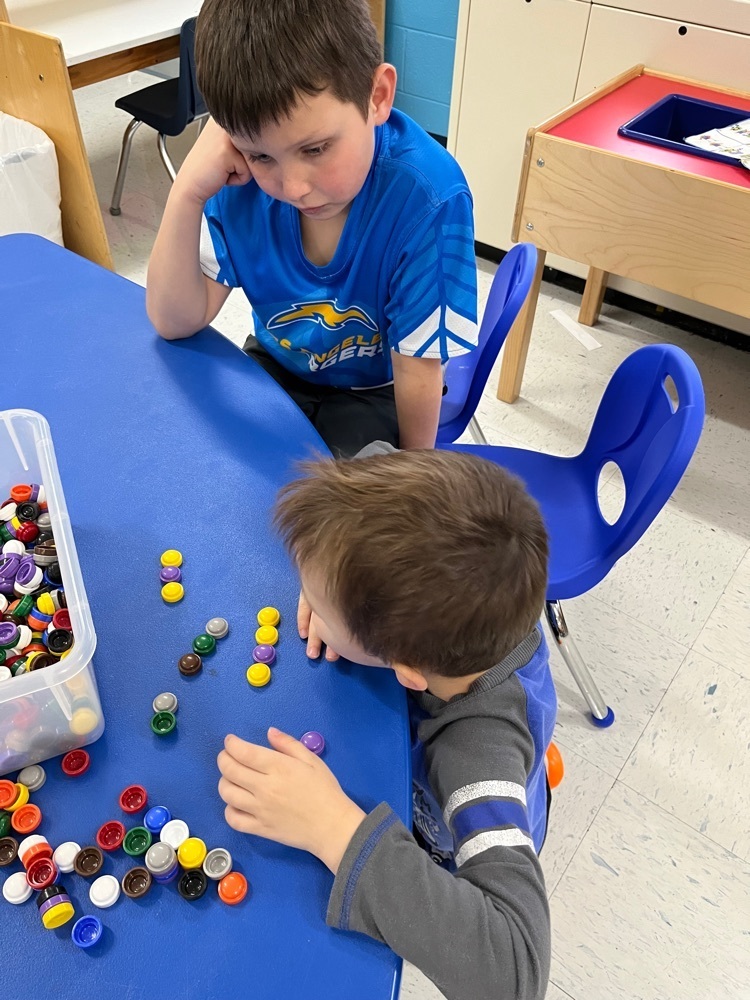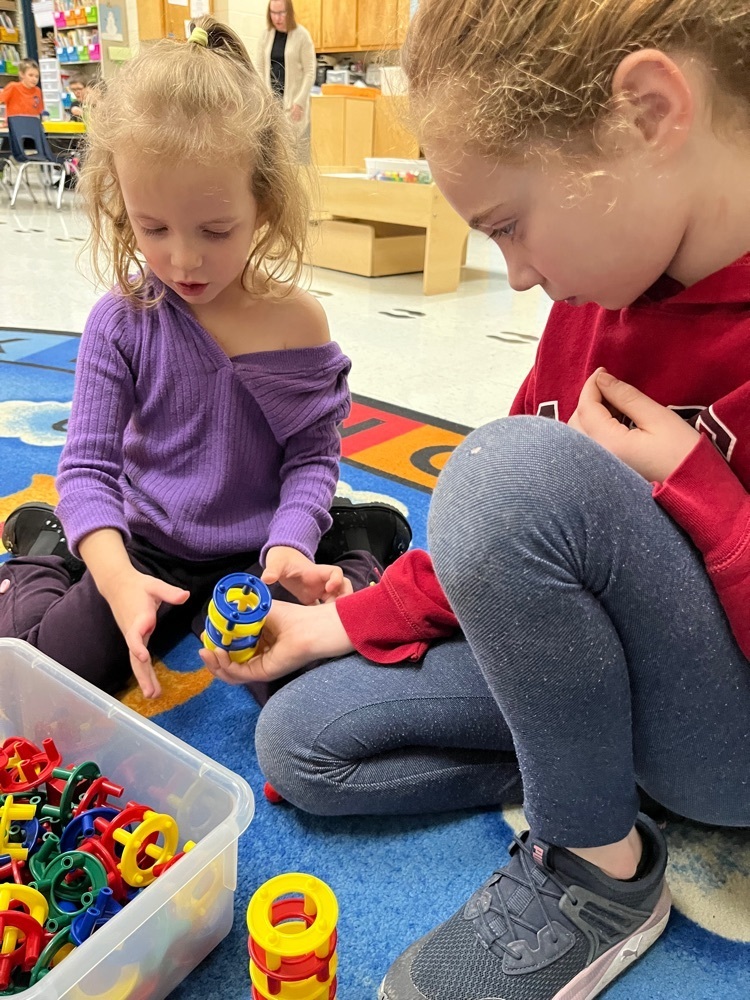 Our weekly Comet Care Coupon WINNERS!!! WAY TO GO!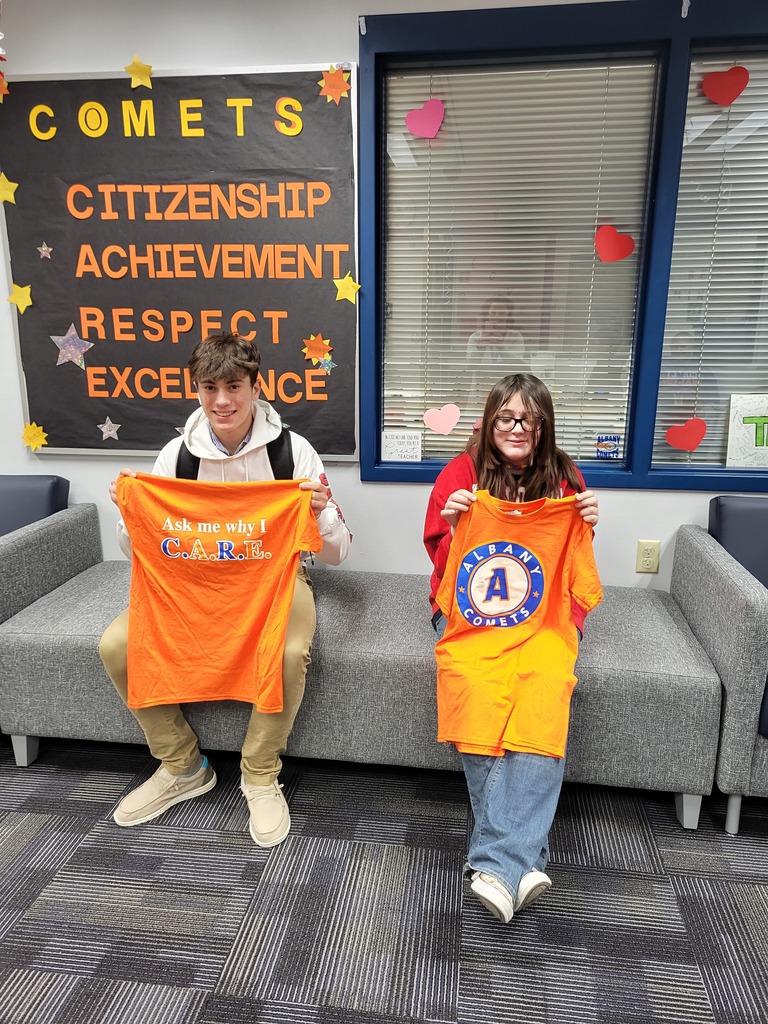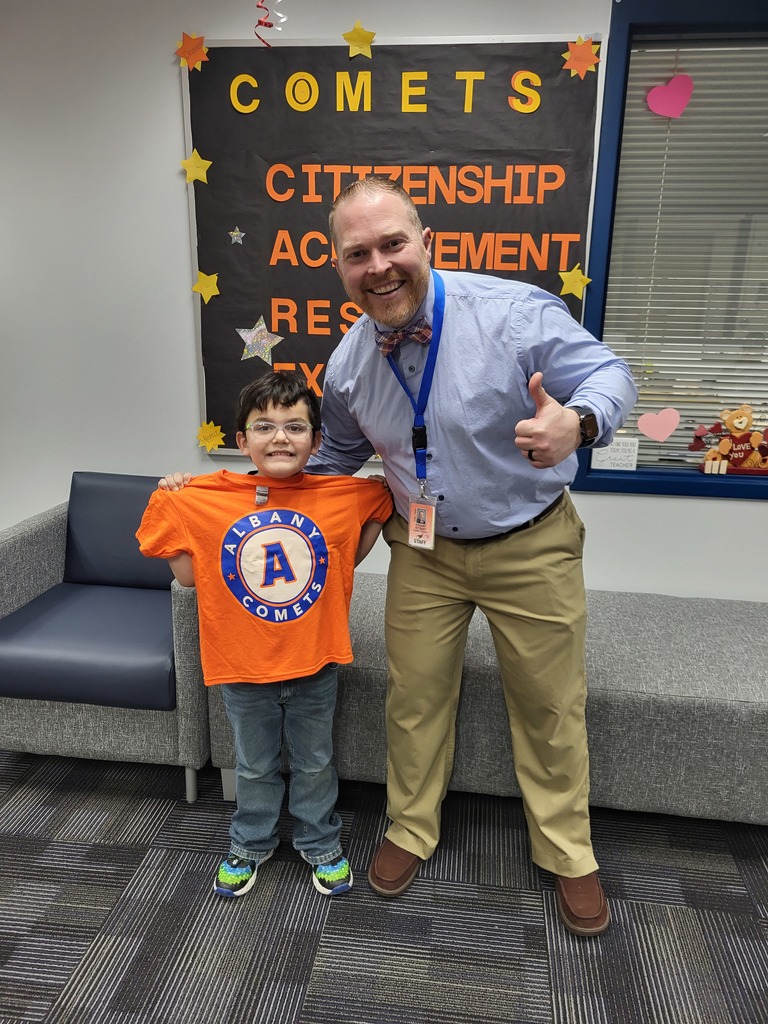 National Fourth Graders Day in Albany Elementary! So proud to have these amazing Fourth graders in Mrs.Gentili's class.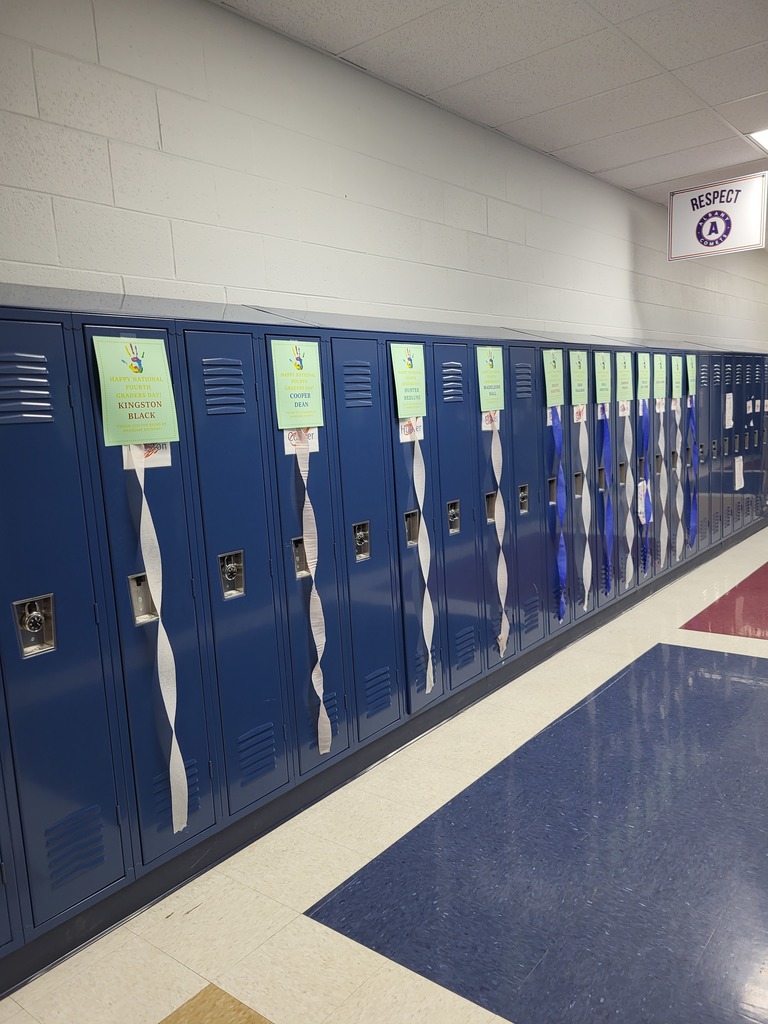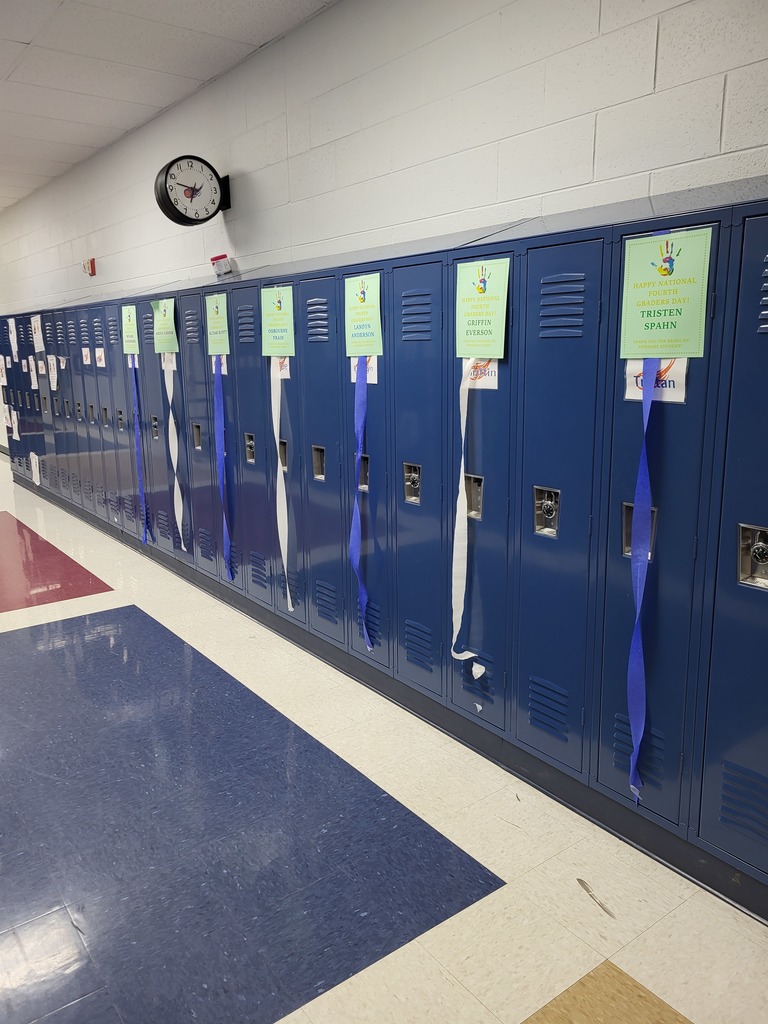 Happy National Fourth Graders Day to Mrs. Gentilli and all of our fourth graders! Thank you Mrs. Gentilli for all you do and the impact you have on our fourth grade learners.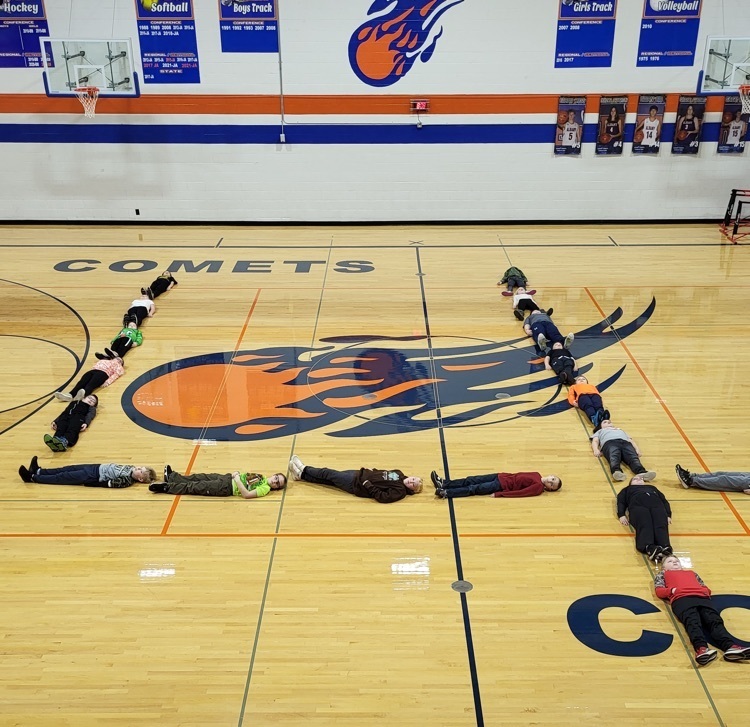 Parkview-Albany HS wrester & Albany student Jayden Anderson participated at the JV STATE QUALIFIER over the weekend. Jayden finished in 3rd place for his weight class, which advanced him to the JV STATE MEET in two weeks that will take place in Wausau, WI. Congratulations Jayden!