Albany's second annual Fright Week went off without a hitch. Middle school and high school students and teachers dressed in elaborate costumes throughout the week. It was a fun and spooktacular way to end our first quarter!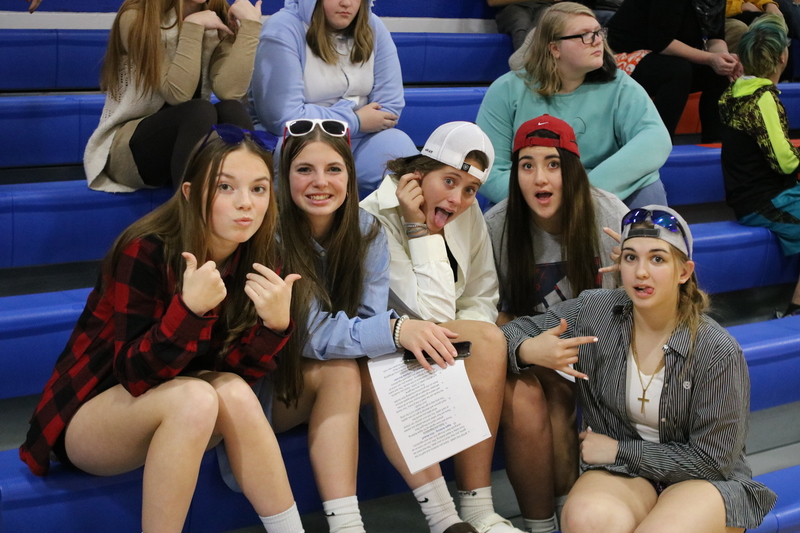 Capture the pumpkin was a showdown between the best and the brightest Juniors and Albany's fittest and finest teachers! While there were some great contenders for this game, the Juniors ultimately prevailed. There was laughter and tough competition in the mummy wrapping contest, bobbing for apples, and the whipped cream game.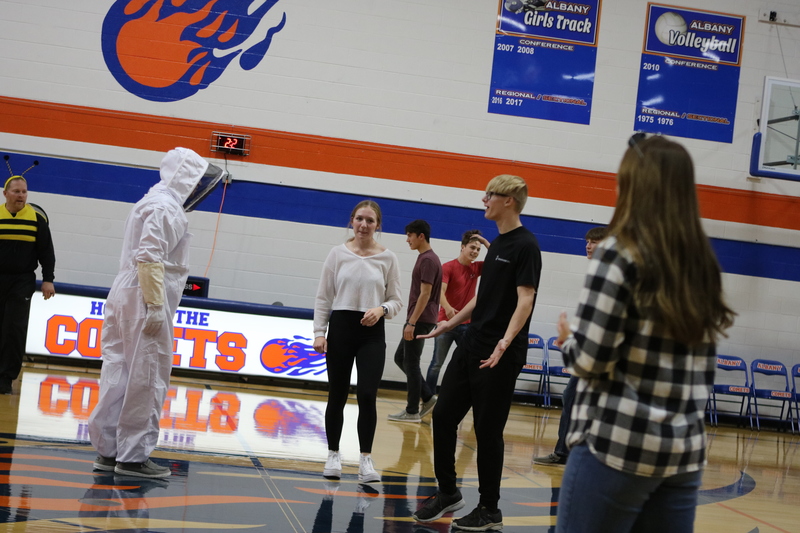 There were also many winners this year: best dressed students, best door decorations throughout the school, and our elementary students even joined in on the fun and participated in an art contest. There were some fantastic submissions this year, which made choosing winners almost impossible.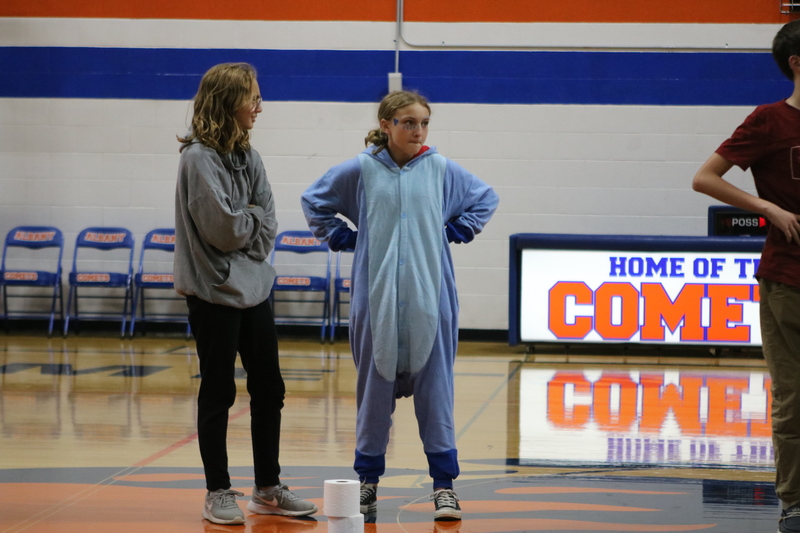 Albany School District wishes to thank those who were involved in making this a fantastic week for our students and staff and wishes everyone a warm and Happy Halloween.